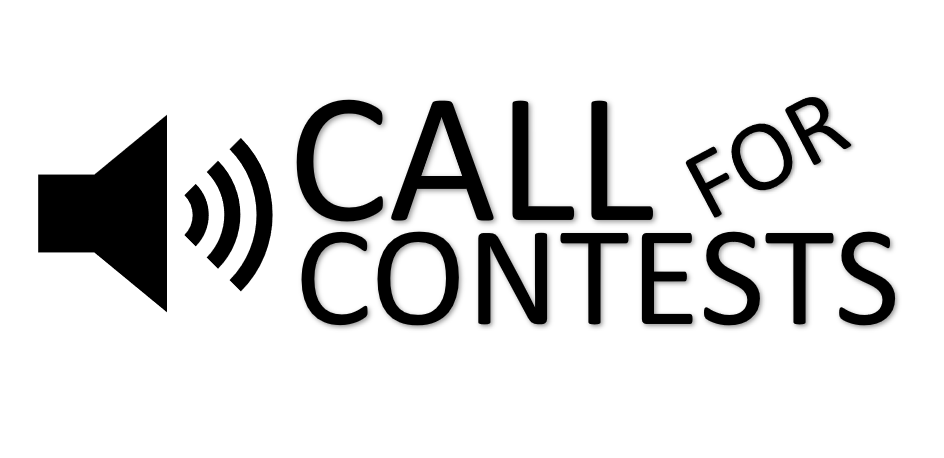 Our dedicated area for activities and contests is DefCamp Hacking Village. It has attractive competitions from our main DefCamp Capture the Flag to IoT Village and other Social Engineering challenges. But of course we want to bring more every year. We are permanently looking for exciting contest proposals to be included in the Hacking Village.
Are you a doer and you have fresh & great contest ideas?
Submit your contest plan and be part of the largest cyber security conference from CEE. We will contact you asap and align together what would be the best approach to make it happen.

Nevertheless, we have a short list of competitions we would love to have at DefCamp. If you believe that you can support us to make any of those challenges happen, drop us a line.

NOW let's get started! 🙂
Example of contests
Lock Picking (workshop)
Connected Car Hacking (ex. CAN)
Best Reverser (Reverse Engineering Challenges)
Critical Infrastructure Attack (ex. SCADA/Best Practices etc)
WAF Bypass
Competitive Intelligence (Open Source Intelligence / OSINT)
Red Team vs Blue Team CTF
Find the bug/vulnerability
Radio Village (eg. Hacking Doorbells, Alarm Systems, Wireless Sensors etc)
Hardware Hacking (eg. Side Channels Attacks, Extract firmware, JTAG/SPI/UART Sniffing or Injection)
Learn more about ongoing contests
House Rules
You may want to consider these rules:
When applying, make sure you have what it takes to make the contest happen.
It should be related to cyber security, obviously.
Don't forget, there is no such thing as bad contest.
Hacking Village Pictures