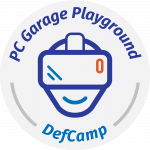 If you're looking for the pure definition of fun, the Playground needs to be your next destination. This is the area where you'll be playing the latest and greatest video games on the latest and greatest PC Garage gaming computers.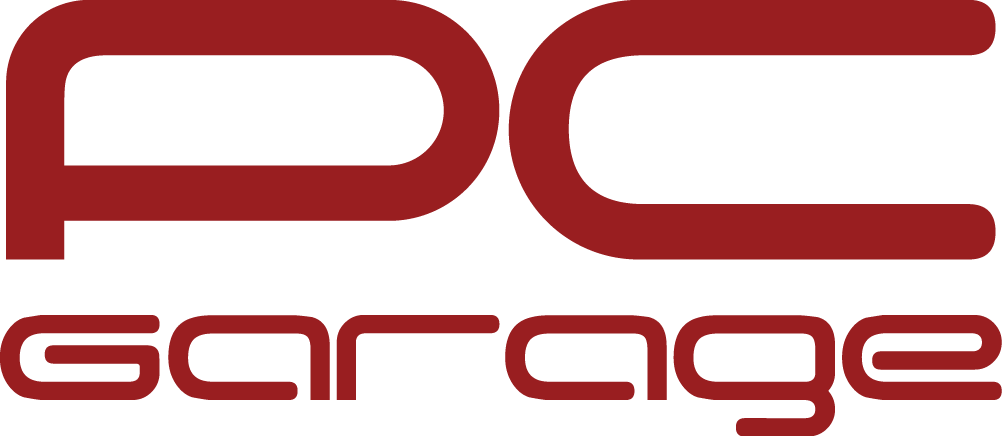 Want to go to the next level? Enjoy the power of 1:1 motion tracking in Virtual Reality on the HTC Vive. While you're spending time in the Playground, you might want to fill up your energy bar by drinking a PC Garage Mana Potion.
This activity is proudly sponsored by PC Garage.