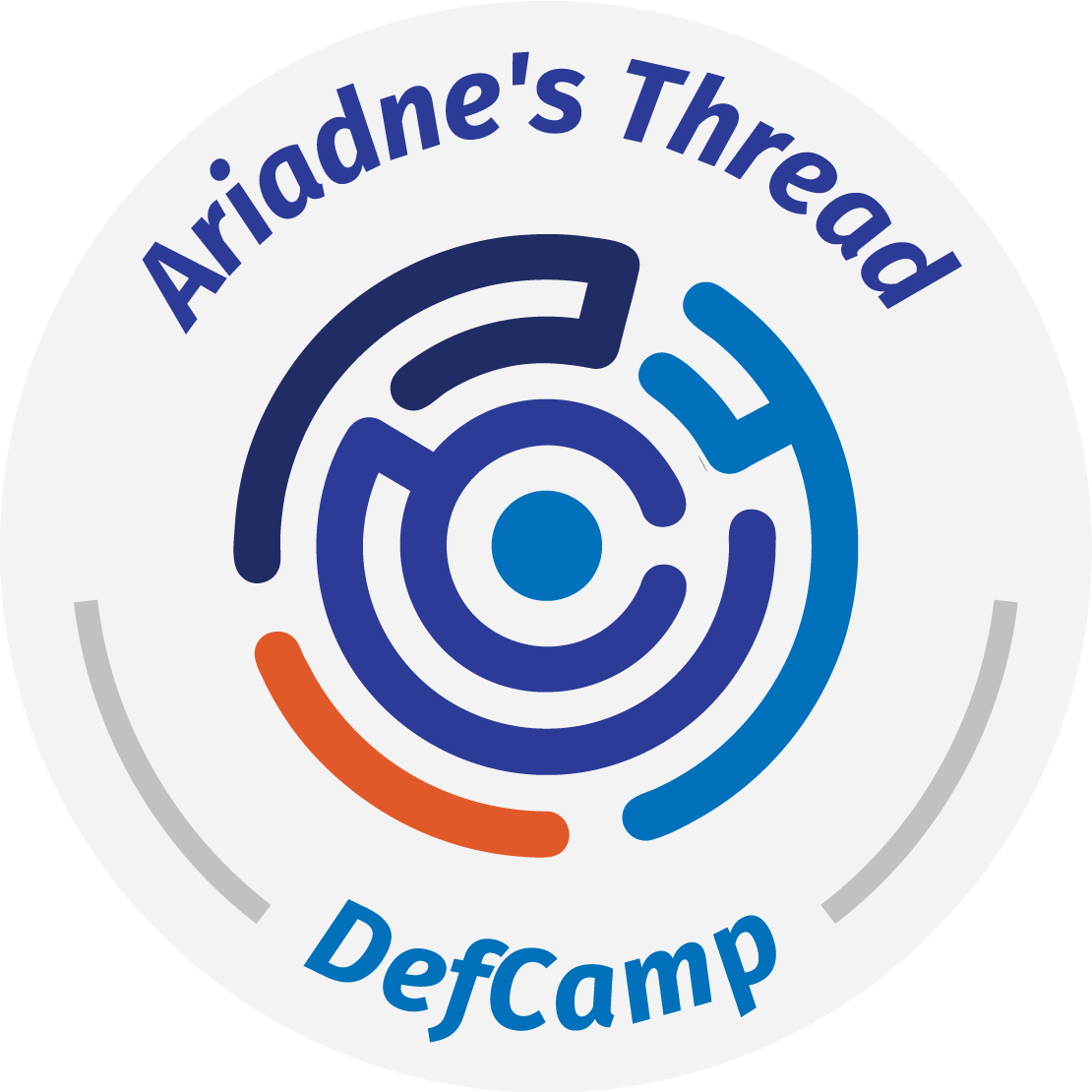 Ariadne's Thread 3.0
As THE Leader in the Gartner Magic Quadrant for Managed Security Services Providers, SecureWorks strives to ensure the security for almost 4500 clients.
The experts that work within our organization use skill, ingenuity and technology to combat cyber crime of all sorts, mitigate the effects threat actors want to cause to our clients and help create a safer environment in which people can perform their activities with as little disruption as possible. So can you.
We have designed this challenge for everybody who thinks they have what it takes to act as the first line of defense against the worst cyber threats of today, from the horde of lowly skiddies using LOIC to gain "street-cred" (and making a fool of themselves in the process) to the most complex APTs of today.
You may think that you don't have what it takes to work in cyber-security, you may not have seen the job ads or all the articles in all the media, but ultimately, all that it takes is a sharp mind and… a good search engine. So DO try this. The worst that can happen is to fail. The best… who knows.
Last, but not least, we would like to thank to everybody who is going to attempt this challenge, irrespective of how far they will get into completing it. Don't be put off and always remember:
"He who sits in a well to look at the sky can see but little. Plus your rear is wet."
What is a Capture the Flag (CTF) event?
Capture the Flag (CTF) is a computer security competition. CTF contests are usually designed to serve as an educational exercise to give participants experience in securing a machine, as well as conducting and reacting to the sort of attacks found in the real world.

Reverse-engineering, network sniffing, protocol analysis, system administration, programming, and cryptanalysis are all skills which have been required by prior CTF contests.

There are two main styles of capture the flag competitions: attack/defense and jeopardy. In an attack/defense style competition, each team is given a machine (or small network) to defend on an isolated network. Teams are scored on both their success in defending their assigned machine and on their success in attacking other team's machines.

Depending on the nature of the particular CTF game, teams may either be attempting to take an opponent's flag from their machine or teams may be attempting to plant their own flag on their opponent's machine. One of the more prominent attack/defense CTFs is held every year at the hacker conference such as DefCamp where this activity is expected every year.
/ Laptop Apple MacBook Pro 13, Intel Core i5, 16GB DDR3, SSD 512GB, Intel Iris Plus Graphics, macOS Sierra, INT KB
/ Laptop Apple MacBook Air 13, Intel® Dual Core™ i5 1.80GHz, 13.3″, 8GB, 128GB SSD, Intel® HD Graphics 6000, INT KB, Silver
/ Apple iPad Pro 9.7″, Cellular, 32GB, 4G, Space Gre
DefCamp Capture The Flag ( D-CTF) is the most shattering and rebellious security CTF competition in the ..
They help us make this conference possible.
At Orange Business Services, we help our customers transform their industries, reimagine their services, create a positive impact and unleash the power of their data into an amazing and trusted resource.
With the dual expertise as a global operator coupled with the agility of an end-to-end integrator, Orange Business Services is a global network-native, digital services company. From connectivity, smart mobility services and the cloud to artificial intelligence (AI), analytics and cybersecurity, Orange Business Services helps businesses at every stage of their data management. Orange Business Services is represented in Romania by the business division of Orange Romania and helps large companies, SMEs and public authorities to transform their organizations through the use of technology and digital information.
COMMUNITY & MEDIA PARTNERS