DefCamp started in 2011 as a small meetup among a group of online friends who wanted to share their IT security knowledge. Over the years, more and more people with a shared passion for cybersecurity came together in Bucharest to connect and learn from top-tier security specialists, entrepreneurs, researchers, and scientists.
The DefCamp experience includes inspirational speeches, interactive panels, workshops, live demos, competitive challenges, attractive contests and so much more. All of them are constantly adapting to the changes around us.
The team is small, yet passionate and manages to create awesome experiences every year. They embrace change and adapt in order to keep the community together. 
Meet the people behind the curtains
This year, we're taking one step further to help you level up your skills, knowledge and overall experience in the infosec community!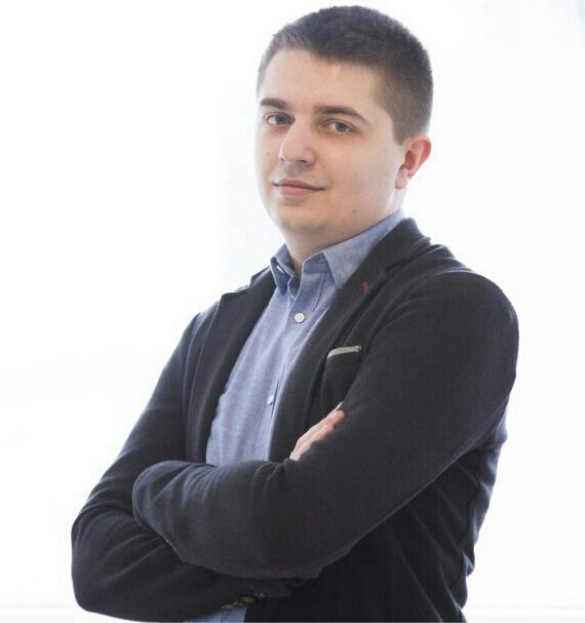 Andrei Avădănei
DEFCAMP FOUNDER & COORDINATOR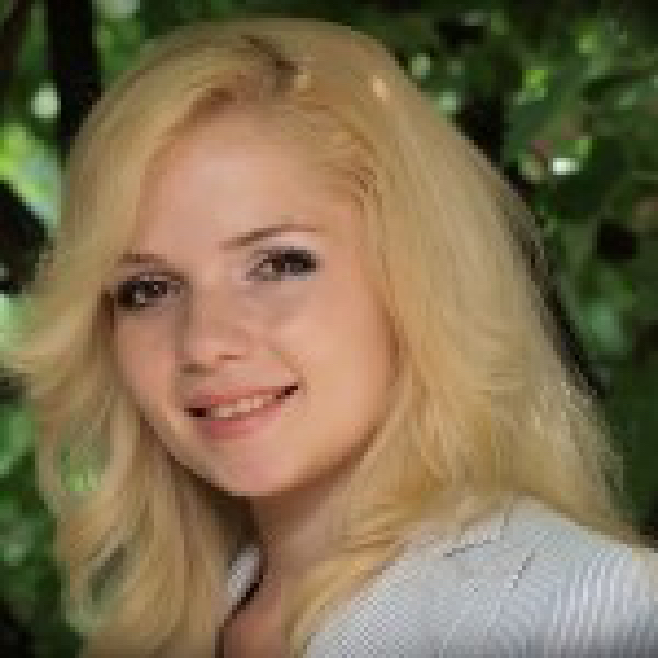 Florina Dumitrache
Coordinator & Community Manager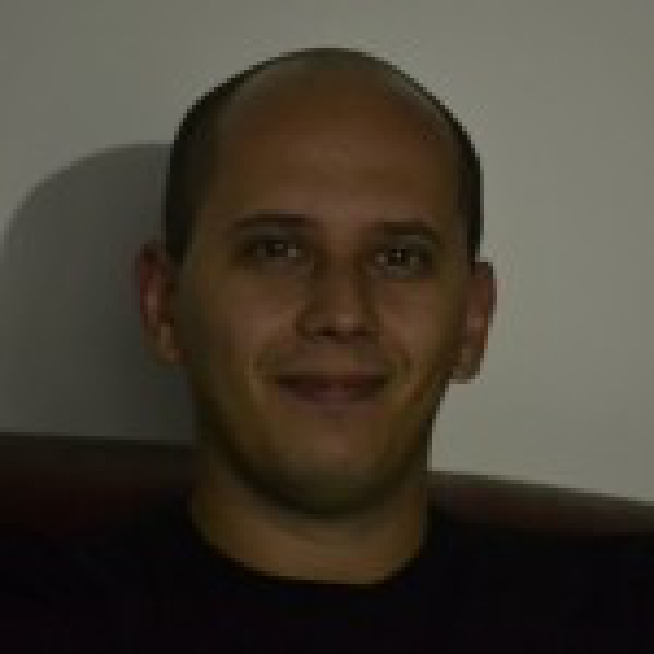 Alexandru Basalic
Security Analyst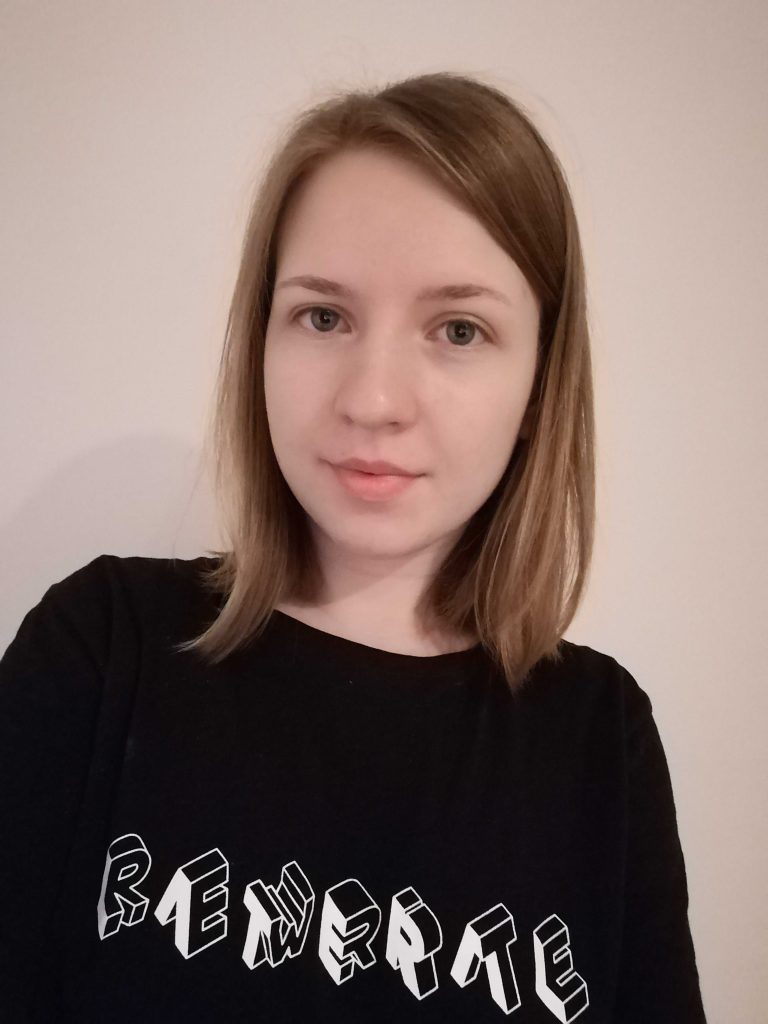 Adina Harabagiu
COMMUNICATION & SOCIAL MEDIA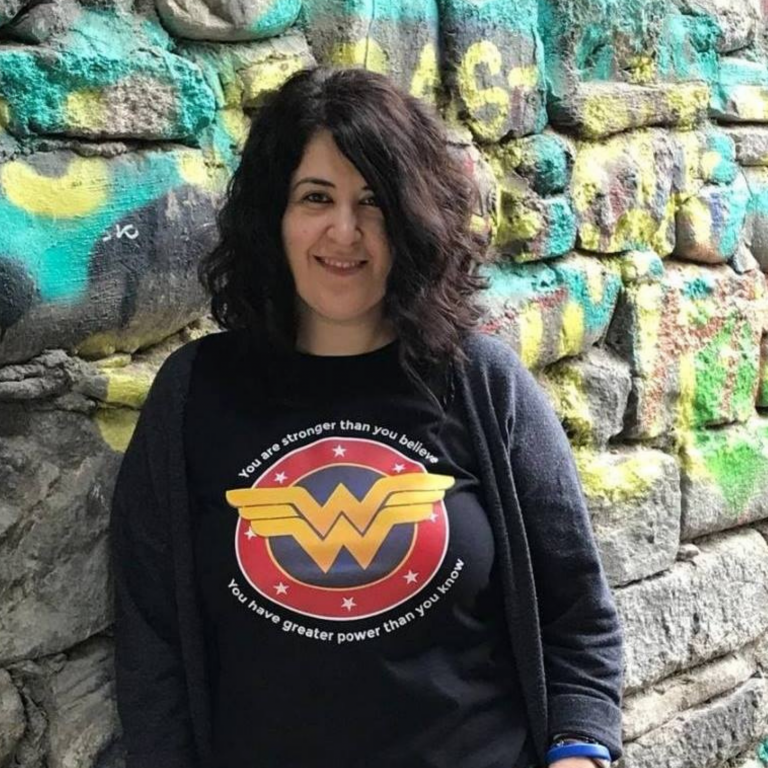 Ioana Daniela Rijnetu
Communication & Content creator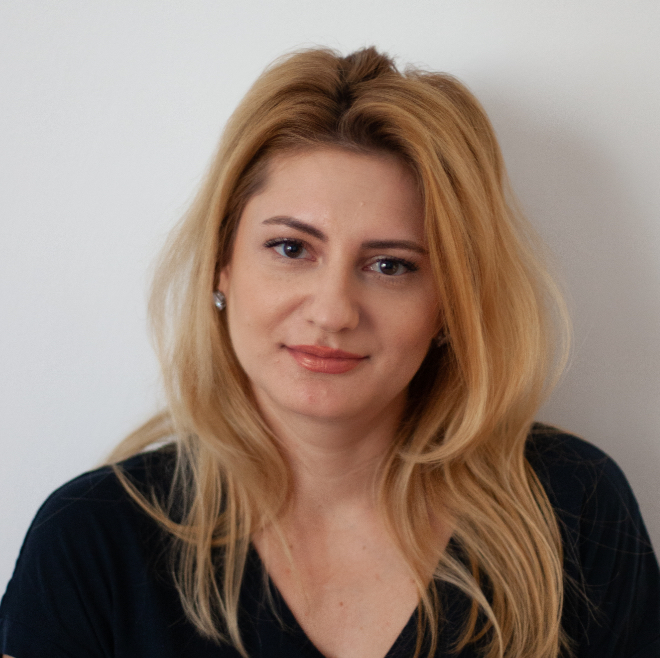 Silvia Cristea
EXPERIENCE MANAGER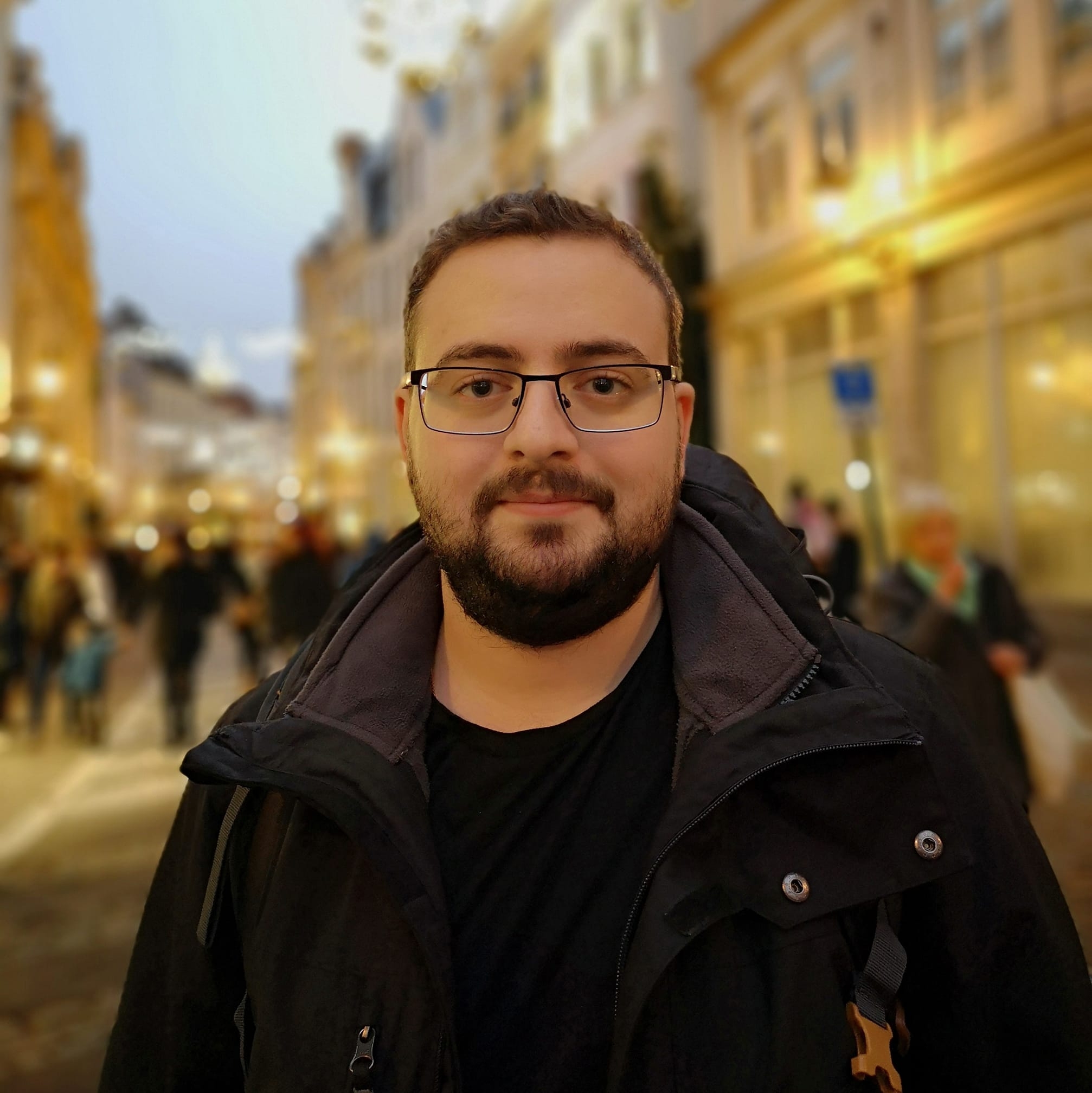 Lucian Nitescu
cyber security enthusiast
Alumni
This is just a spark of the many amazing people (random order) that helped us or are still helping every year so DefCamp can happen.
Anatol Prisacaru, Iulia Ceica, Bianca Barbu, Alexandru George Andrei, Adriana Leonte, Rux Dumitru, Ada Valman, Anca Davidute, Diana Olaru, Nicoleta Prisacaru, Emanuel Gavriluta, Ionut Atomei, Roxana Vlad, Radu Cretu, Danut Avadanei, Doru Stefanescu, Dragos Gaftoneanu, Andrei Adoamnei, Alex Coman, Teofil Cojocariu, Bogdan Cazacu, Radu Ticiu, Rotariu Dan-Andrei, Stefan Cristian, Ionut Popescu, Petre Popescu, Ionut Popovici, Bogdan Torcescu and many more.
If you care to join an amazing fast growing cyber security community and show to the world you are security aware, we invite you to