DefCamp started in 2011 as a small meeting among a group of online friends that were willing to share their knowledge in IT security. Now, at the 10th edition you can connect and learn with top-tier security specialists, entrepreneurs, researchers and scientists in Bucharest.

The overall DefCamp experience includes inspirational speeches, interactive panels, workshops, live demos, competitive challenges, attractive contests and so much more.
participants sharing researches & engaging into panels on different topics related to cyber security, dozens of partners and activities – every year.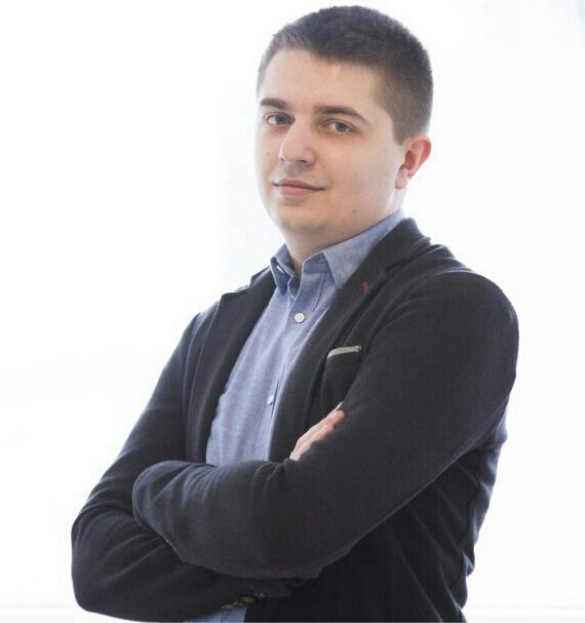 Andrei Avădănei
DEFCAMP FOUNDER & COORDINATOR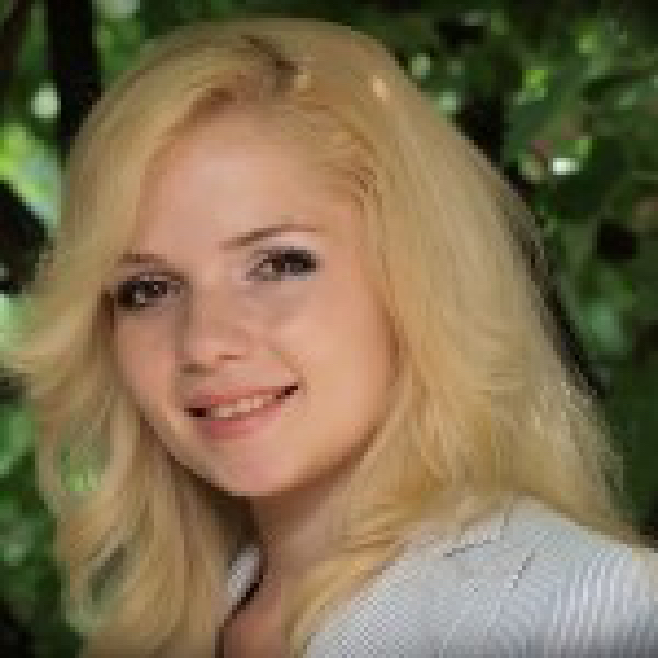 Florina Dumitrache
COMMUNITY MANAGER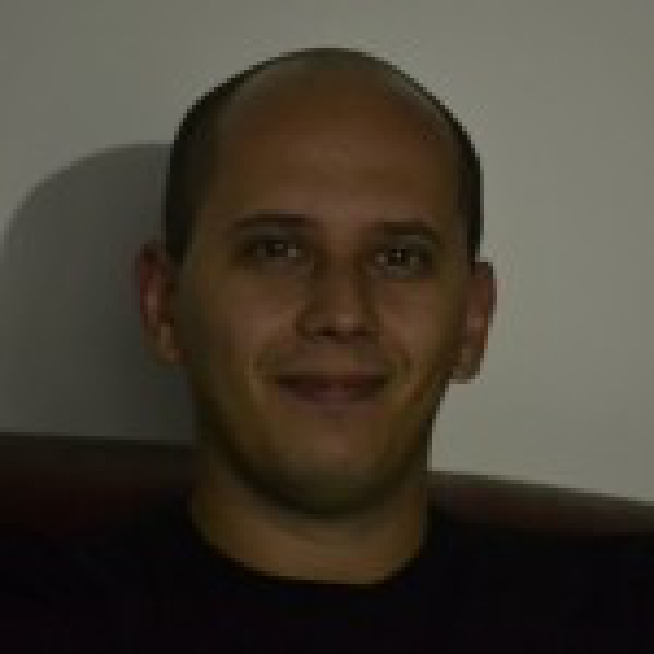 Alexandru Basalic
Security Analyst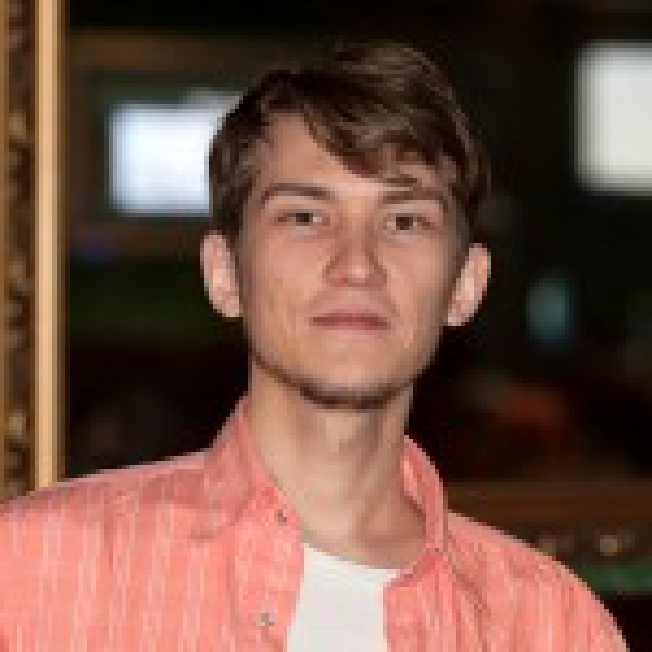 Anatol Prisacaru
cyber security enthusiast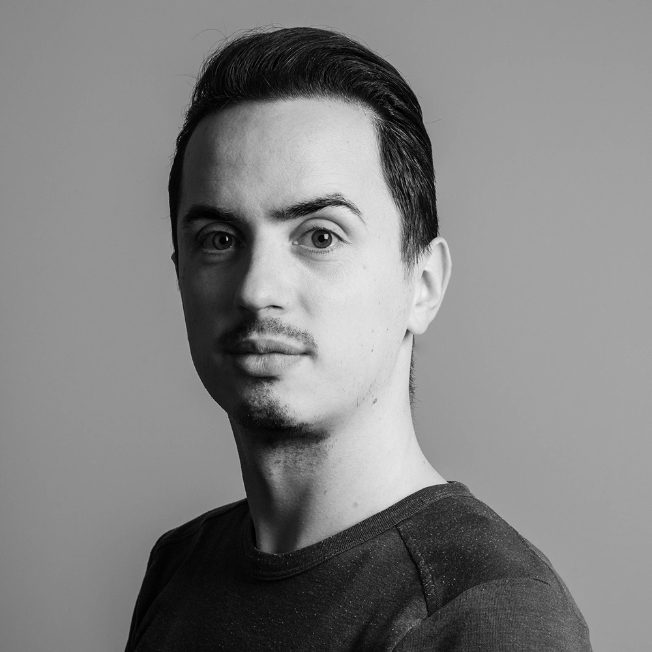 Alexandru Nastase
Graphic Designer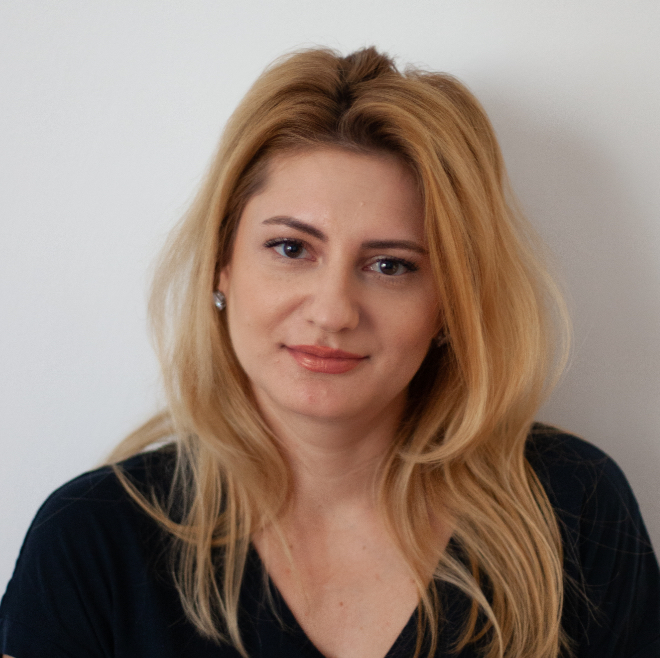 Silvia Cristea
EXPERIENCE MANAGER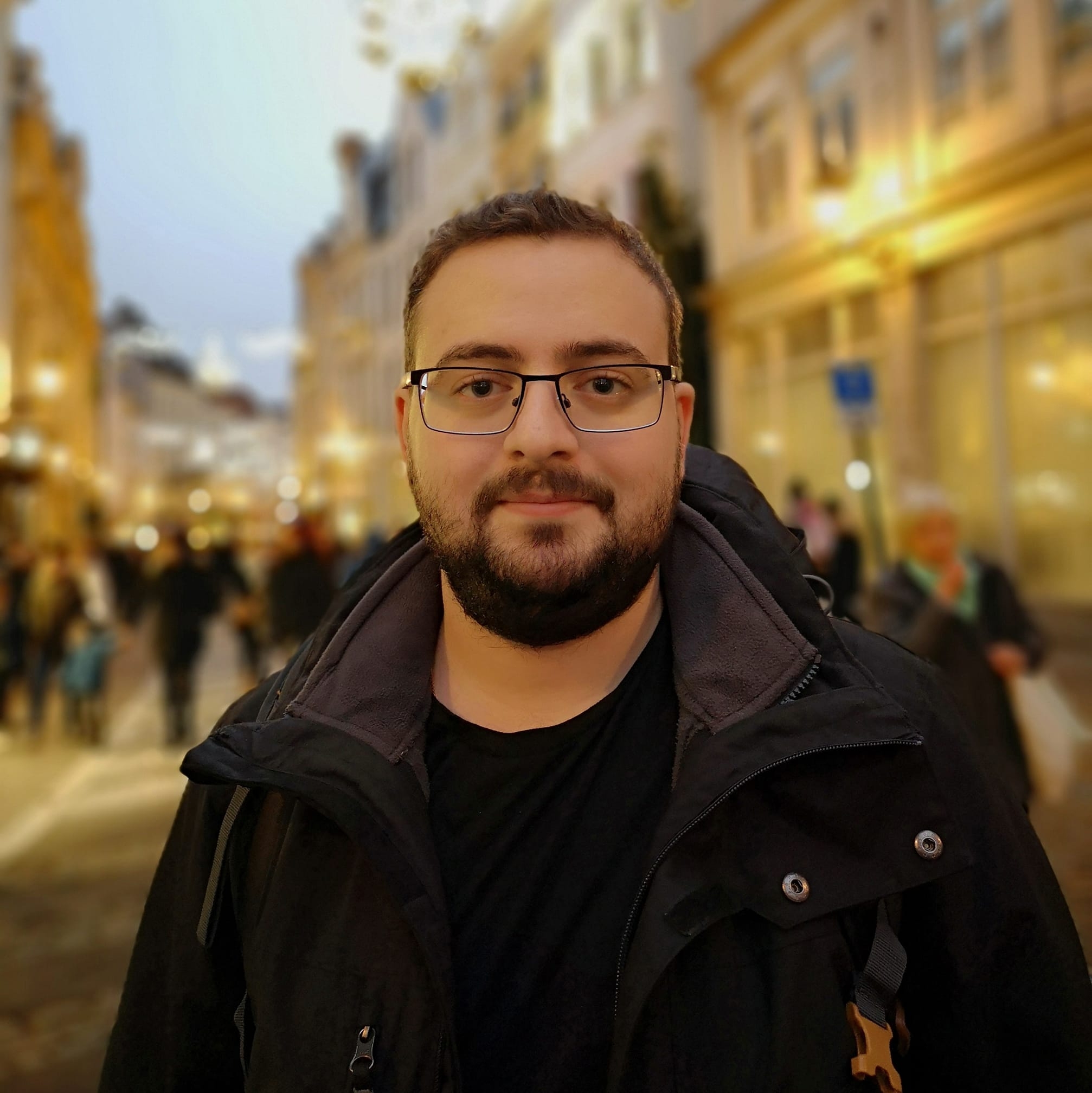 Lucian Nitescu
cyber security enthusiast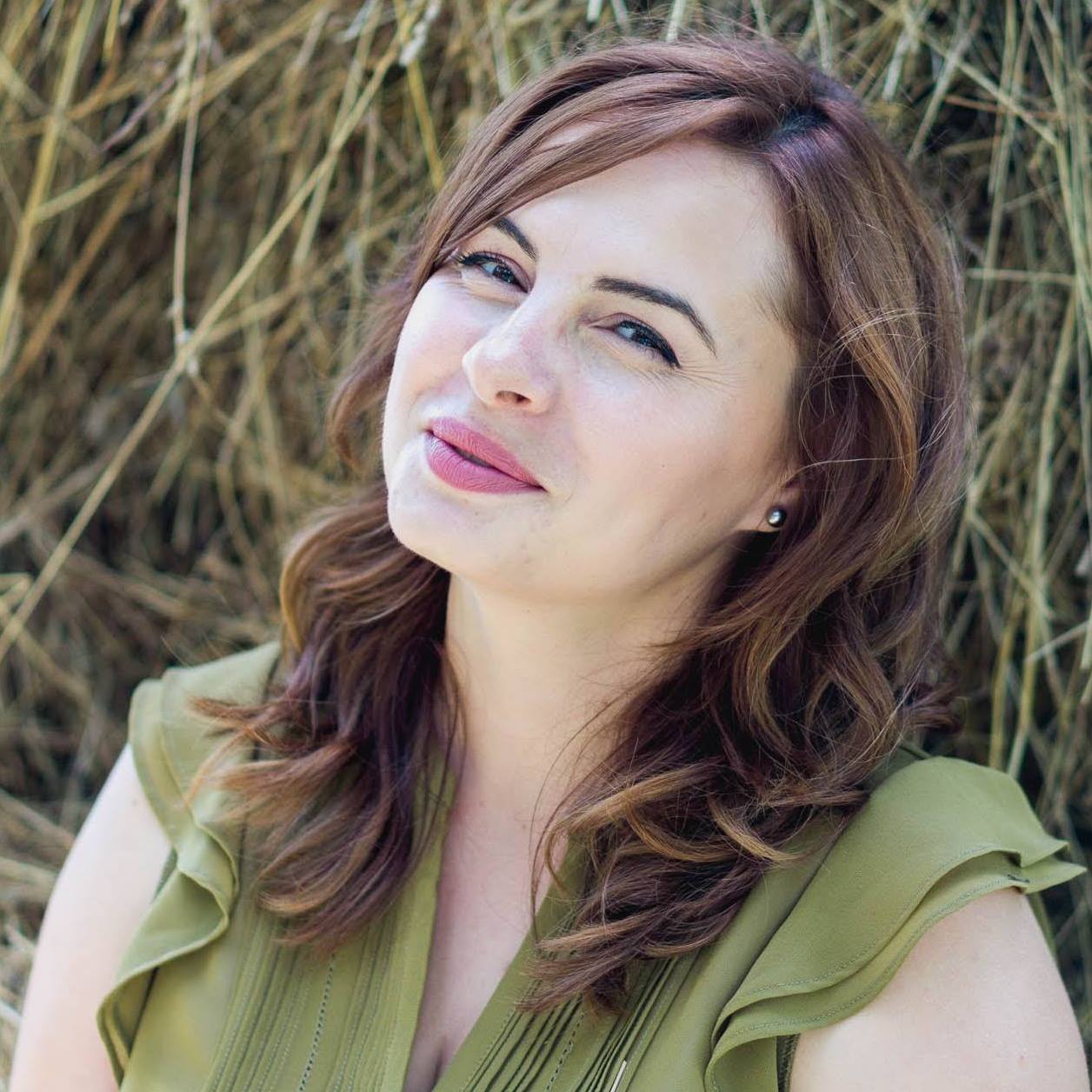 Andra Zaharia
MARKETING & COMMUNICATION
Alumni
This is just a spark of the many amazing people (random order) that helped us or are still helping every year so DefCamp can happen.

Iulia Ceica, Bianca Barbu, Alexandru George Andrei, Adriana Leonte, Rux Dumitru, Ada Valman, Anca Davidute, Diana Olaru, Nicoleta Prisacaru, Emanuel Gavriluta, Ionut Atomei, Roxana Vlad, Radu Cretu, Danut Avadanei, Doru Stefanescu, Dragos Gaftoneanu, Andrei Adoamnei, Alex Coman, Teofil Cojocariu, Bogdan Cazacu, Radu Ticiu, Rotariu Dan-Andrei, Stefan Cristian, Ionut Popescu, Petre Popescu, Ionut Popovici, Bogdan Torcescu and many more.
If you care to join an amazing fast growing cyber security community and show to the world your company is security aware
They help us make this conference possible.
Orange "brings you closer to what matters to you".
This is our brand promise: to bring our clients closer to what's essential to them and to keep them always connected and in touch with the latest technologies, by offering them the best and safest communication experience.
Ixia provides testing, visibility, security solutions, network testing tools and virtual network security solutions to strengthen applications across physical and virtual networks.
Secureworks provides threat intelligence-driven security solutions for organizations to prevent, detect, rapidly respond and predict cyberattacks.
COMMUNITY & MEDIA PARTNERS