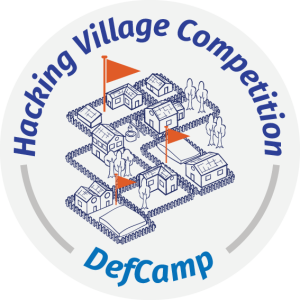 Corporate Espionage CTF Camp
A golden opportunity has presented itself today. While reading the online newspapers (old habit from the long-gone corporate worker days), you stumble upon one of your former colleagues' name: Bob Leedar. New Head of IT Service Governance at FicInc and former IT Security Lead at the Water Corporation – where he was responsible for corporate IT and SCADA security while you were secretly digging around SCADA systems for 0-days to expand your secret not-so-white-hat side projects. They never learned about your side hustles as you grew more and more experienced in this area.
And then again … head of ITSG at FicInc? That's one cookie jar you've been waiting for a long time to open. Filled to the brim with corporate secrets you can make a quick buck on.
I wonder whether Bob still has the bad habit of reusing his old passwords … or keeping a "safe"back-door for "convenience". Worth a shot.
The competition is graded as a Medium-Advanced activity. Prior experience and different red and blue-team skills are required. Networking experience is a must.
Your mission (if you choose to accept it), is to gain access to as many flags as you can and to accumulate as many points as possible for your team in the time allocated for this CTF.
Teams can have multiple members. Collaboration between team members is very important to a successful CTF.
Only the first flag submission from a team is counted (so no duplicates please).
Contestants will have to input the flags they find in the cyber range framework, where they will be instantly validated and scored.
Collaboration between teams is forbidden.
DDOS-ing the platform is strictly forbidden.
First prize: – Flipper Zero + 1 month dedicated access to Keysight CySOP cyber range platform.

Second prize: Kit raspberry pi 400 4GB RAM + 2 x weeks dedicated access to Keysight CySOP cyber range platform.

Third Prize – 1 week dedicated access to Keysight CySOP cyber range platform.