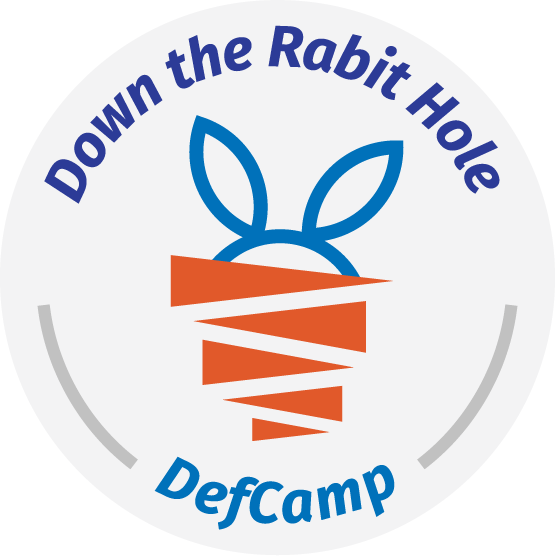 Down the Rabbit Hole
Go through our multi-leveled carefully crafted challenges, attempting to stare into the environment of the most feared area that hole can lead you to.
The cascading challenges are flag-based, and with every flag you take the next step into this hack roadmap.
/ No scoreboard hacking (disqualification ensured).
/ First place: Xbox One
/ Other branded goodies
DefCamp Capture The Flag ( D-CTF) is the most shattering and rebellious security CTF competition in the ..
They help us make this conference possible.
Orange "brings you closer to what matters to you".
This is our brand promise: to bring our clients closer to what's essential to them and to keep them always connected and in touch with the latest technologies, by offering them the best and safest communication experience.
Ixia provides testing, visibility, security solutions, network testing tools and virtual network security solutions to strengthen applications across physical and virtual networks.
Secureworks provides threat intelligence-driven security solutions for organizations to prevent, detect, rapidly respond and predict cyberattacks.
COMMUNITY & MEDIA PARTNERS