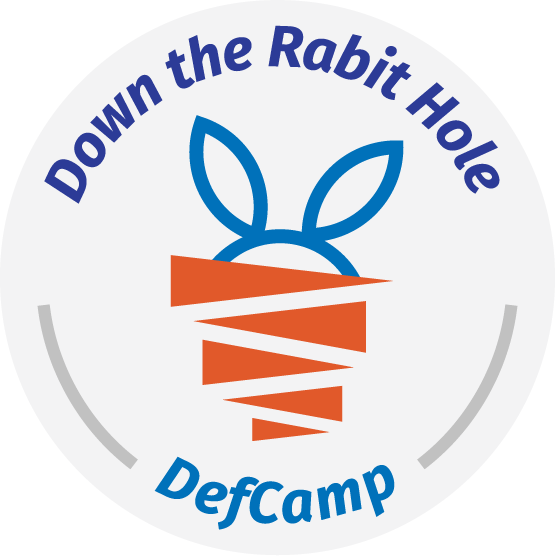 Down the Rabbit Hole
Go through our multi-leveled carefully crafted challenges, attempting to stare into the environment of the most feared area that hole can lead you to.
The cascading challenges are flag-based, and with every flag you take the next step into this hack roadmap.
/ No scoreboard hacking (disqualification ensured).
/ First place: Xbox One
/ Other branded goodies
During the CAR Hacking village, will introduce the basic attack vector which helps the newbies to play CTF. ..
In a world where Black Mirror and 1948 are becoming reality, profiling a given person is only a matter of ..
Break a combination lock of beginner/average difficulty and get a lock picking set.
They help us make this conference possible.
As an infrastructure operator, technology integrator and IT&C services provider, Orange Business Services supports businesses and public entities in their digital transformation. Collect, transport, protect, store and process and analyze: they orchestrate every phase of the data journey, for your business to create even more value.
Ixia provides testing, visibility, security solutions, network testing tools and virtual network security solutions to strengthen applications across physical and virtual networks.
Secureworks provides threat intelligence-driven security solutions for organizations to prevent, detect, rapidly respond and predict cyberattacks.
COMMUNITY & MEDIA PARTNERS