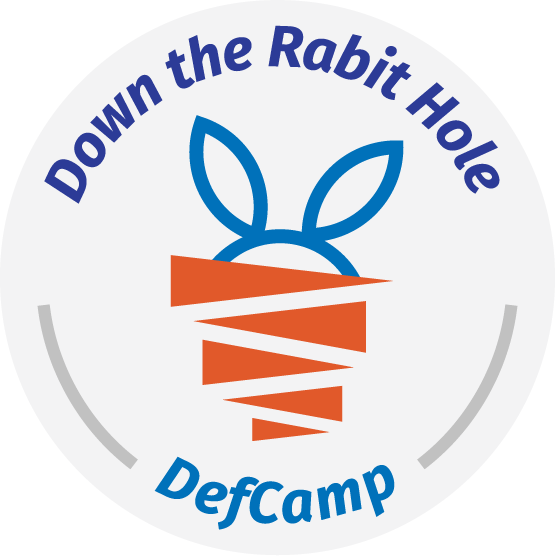 Down the Rabbit Hole
Go through our multi-leveled carefully crafted challenges, attempting to stare into the environment of the most feared area that hole can lead you to.
The cascading challenges are flag-based, and with every flag you take the next step into this hack roadmap.
/ No scoreboard hacking (disqualification ensured).
/ First place: Xbox One
/ Other branded goodies
Overview Back to Contests SpidersNet This a Capture the Flag event. Goal Goal of the Competition / Capture all..
Overview Back to Contests Network forensics adventures NeoCorps Inc has suffered a ransomware attack and ..
Overview Back to Contests Null Your Warranty Village Null Your Warranty Village was created with a hands-on ..
They help us make this conference possible.
At Orange Business Services, we help our customers transform their industries, reimagine their services, create a positive impact and unleash the power of their data into an amazing and trusted resource.
With the dual expertise as a global operator coupled with the agility of an end-to-end integrator, Orange Business Services is a global network-native, digital services company. From connectivity, smart mobility services and the cloud to artificial intelligence (AI), analytics and cybersecurity, Orange Business Services helps businesses at every stage of their data management. Orange Business Services is represented in Romania by the business division of Orange Romania and helps large companies, SMEs and public authorities to transform their organizations through the use of technology and digital information.
COMMUNITY & MEDIA PARTNERS