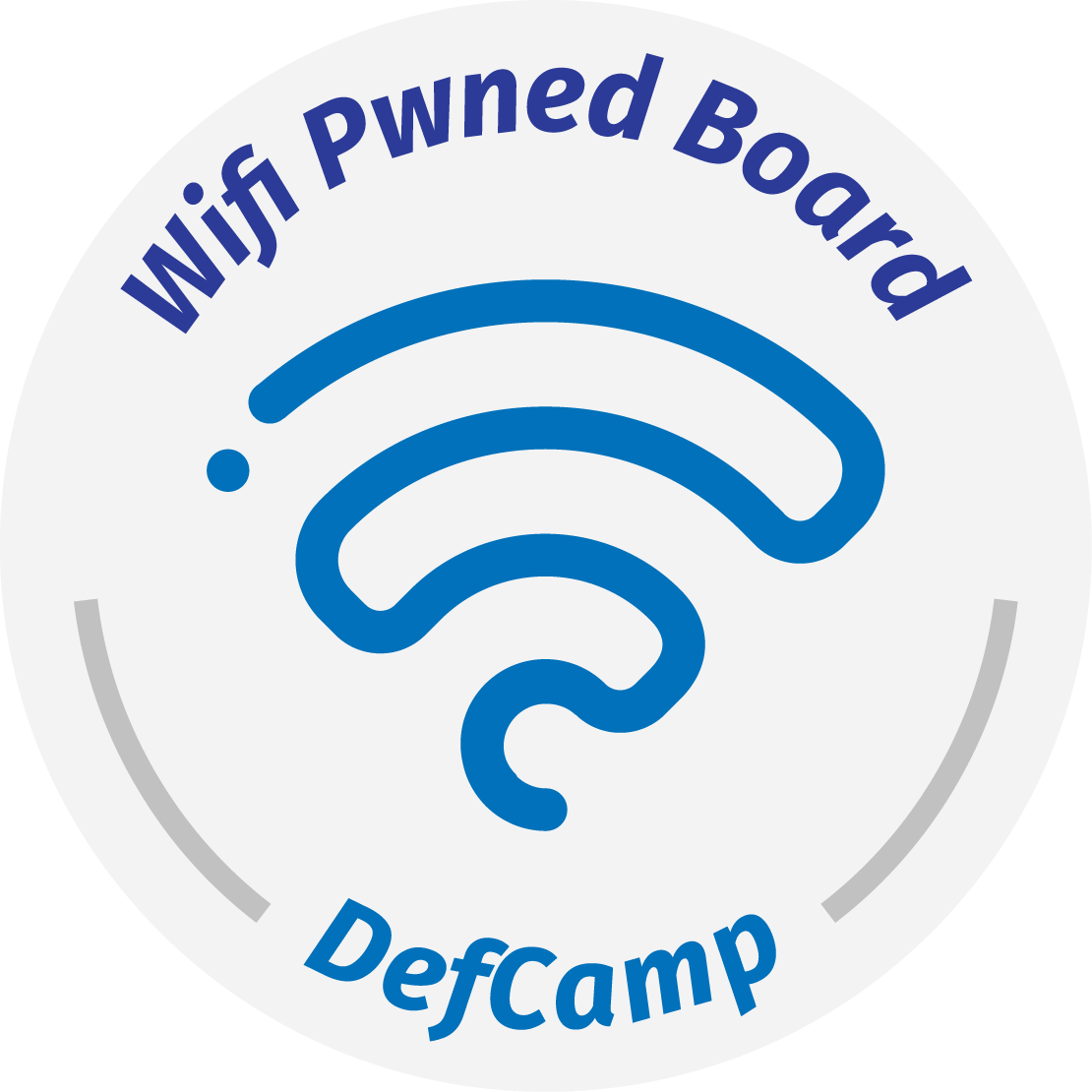 WiFi PWNED Board
You can't really know what is lurking around in the air. Are you on a secure connection? Don't worry, we will test that for you, and we will tell you what we find. Well, maybe not only to you. 😄
The Wifi PWNED Board is a real time demonstration of available risks when you trust Wireless connections.
DefCamp staff will automatically analyze the traffic on the network, looking for indication of users logging into their email accounts, web sites, or other network services without using protection mechanisms.
The evidences are included into the Wifi PWNED Board in order to friendly remind you how important is to connect to untrusted networks in a responsible way.
Anyone who wants to learn how to stay protected and not be a target on the Board is welcome to have a talk with our crew. We would be more than happy to help!
Be sure to pre-register for the WiFi PWNED Board to reserve your spot and make the most of it! Just use the Registration button to your right and fill in the details.
/ Raise awareness about wireless security issues.
Overview Back to Contests SpidersNet This a Capture the Flag event. Goal Goal of the Competition / Capture all..
Break a combination lock of beginner/average difficulty and get a lock picking set.
DefCamp Capture The Flag ( D-CTF) is the most shattering and rebellious security CTF competition in the ..
They help us make this conference possible.
At Orange Business Services, we help our customers transform their industries, reimagine their services, create a positive impact and unleash the power of their data into an amazing and trusted resource.
With the dual expertise as a global operator coupled with the agility of an end-to-end integrator, Orange Business Services is a global network-native, digital services company. From connectivity, smart mobility services and the cloud to artificial intelligence (AI), analytics and cybersecurity, Orange Business Services helps businesses at every stage of their data management. Orange Business Services is represented in Romania by the business division of Orange Romania and helps large companies, SMEs and public authorities to transform their organizations through the use of technology and digital information.
COMMUNITY & MEDIA PARTNERS