Conference Committee & Advisory
DefCamp started in 2011 as a small meetup among friends. Eight years passed since then and 9 successful editions ended and now we are preparing for the 10th.
Over the years we definitely learned a lot and one of the most important learning is to nurture valuable connections and keep the people who believe in us close. That's why we recently took the decision to build DefCamp Conference Committee, to offer our gratitude to people who actively got involved in DefCamp in a way or another.
world-wide renowned committee and advisory members judging the conference and helping us improve your experience.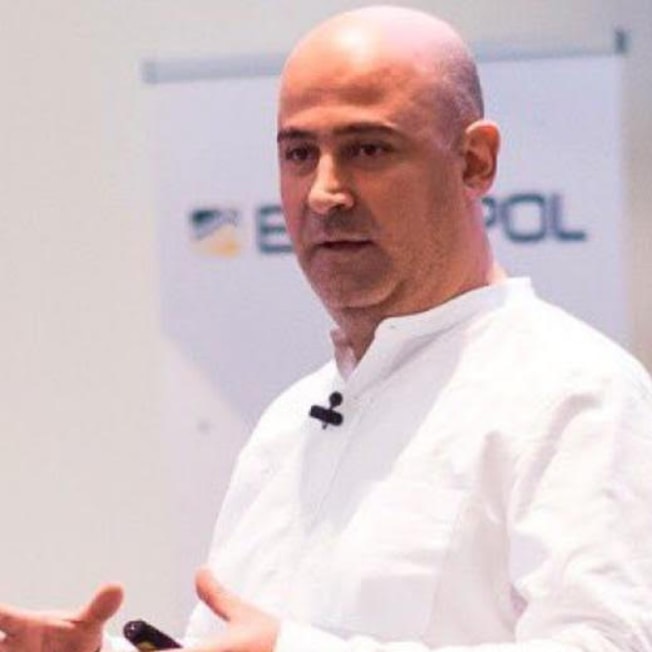 Alexandru "Jay" Balan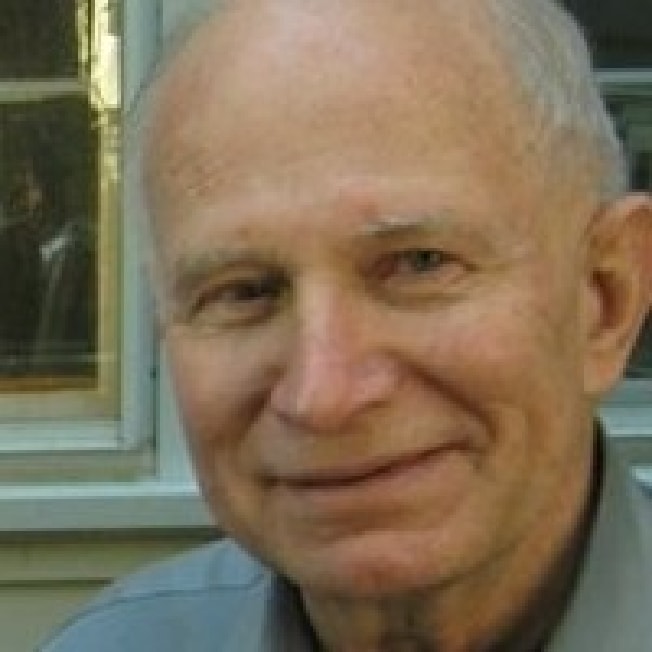 Allan Cruse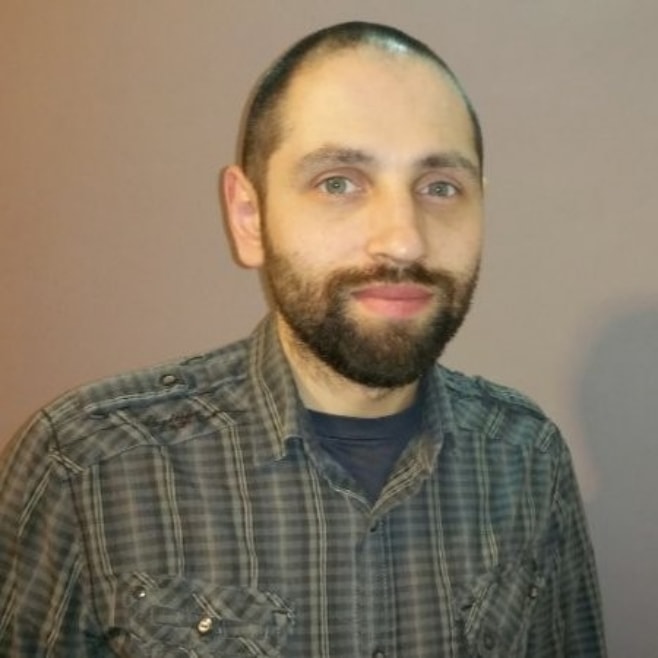 Andrei Iordan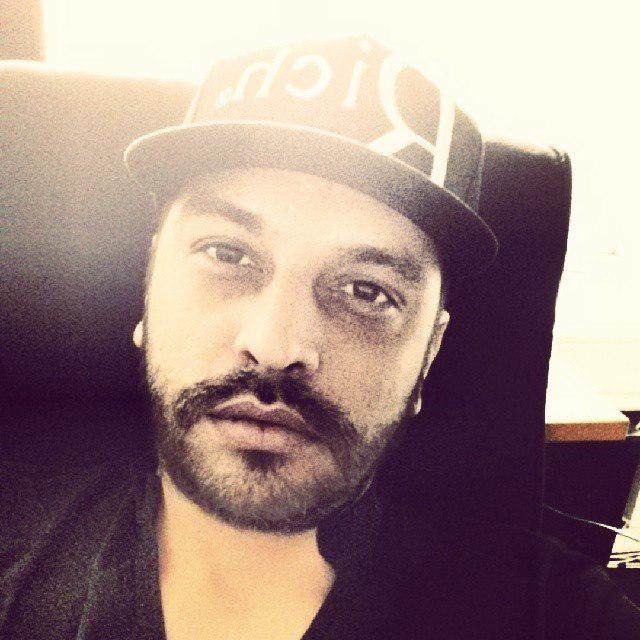 Andrei "Boz" Bozeanu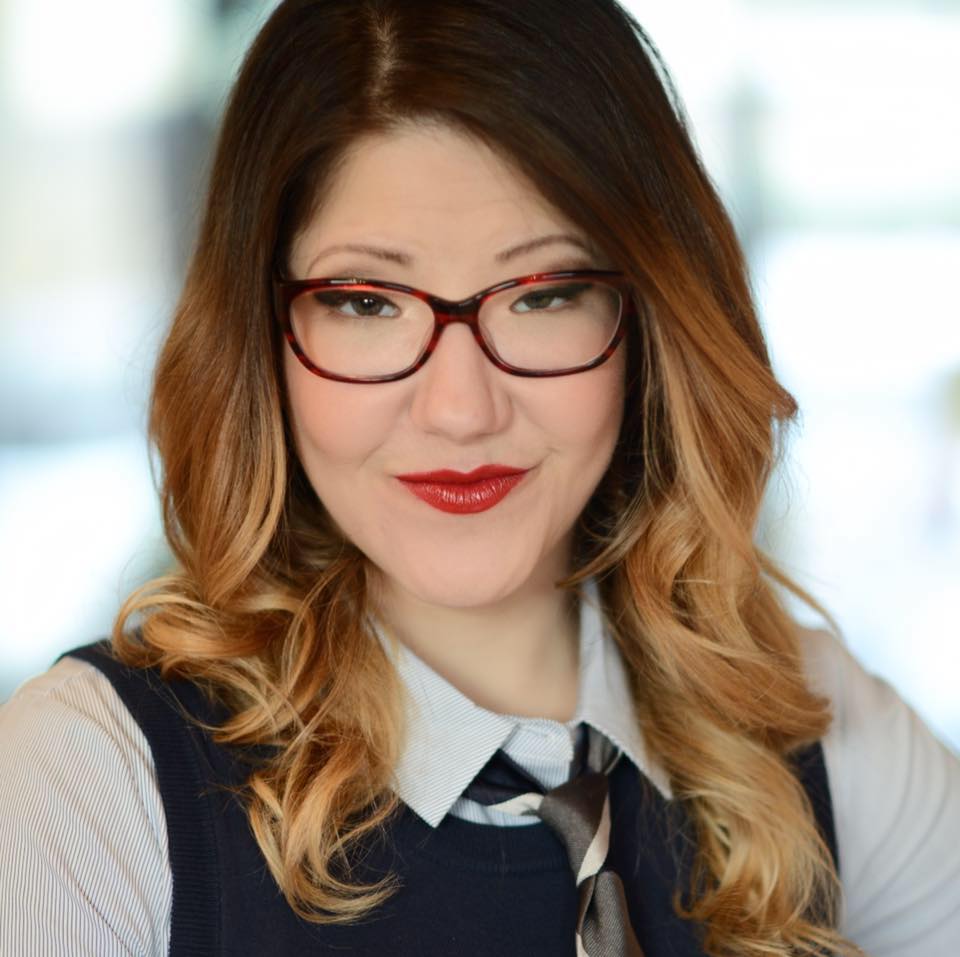 April Wright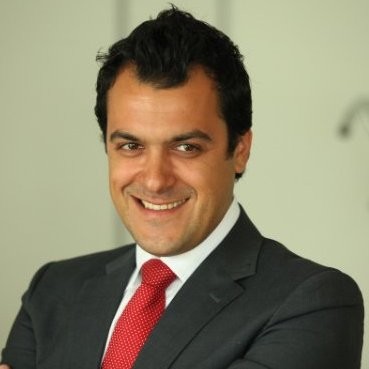 Bogdan Petre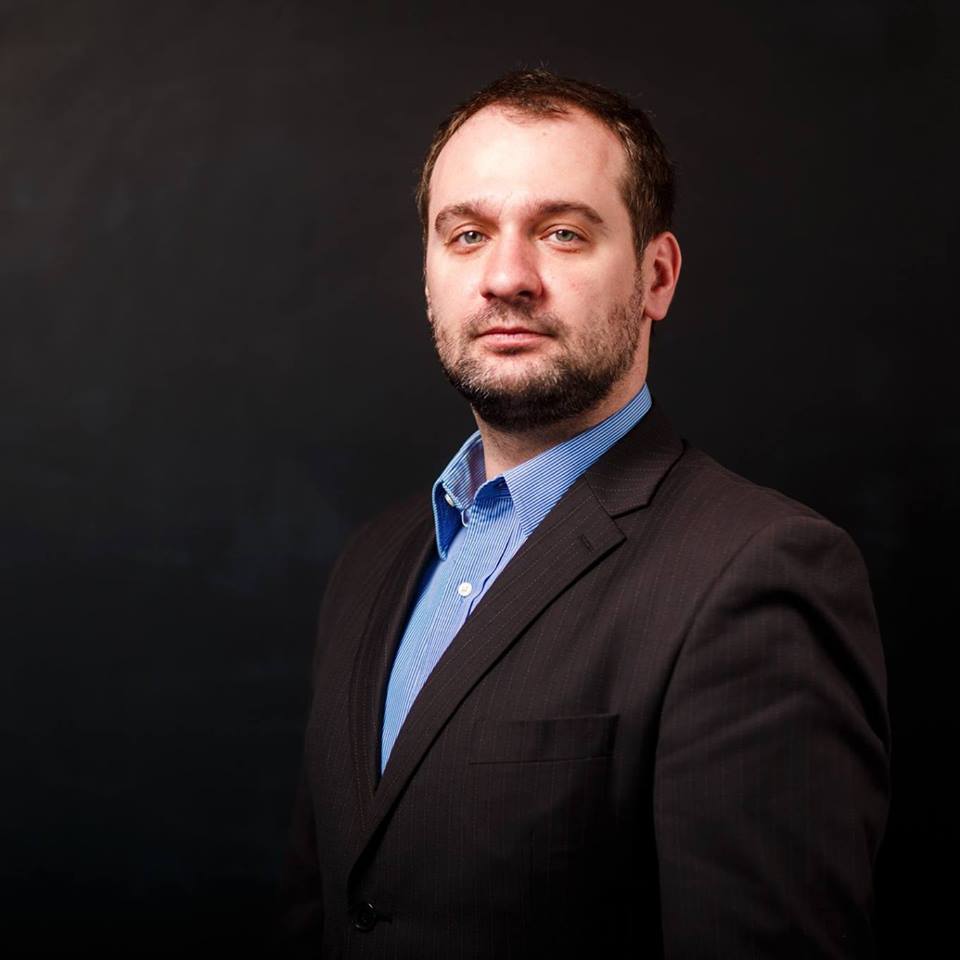 Catalin Cosoi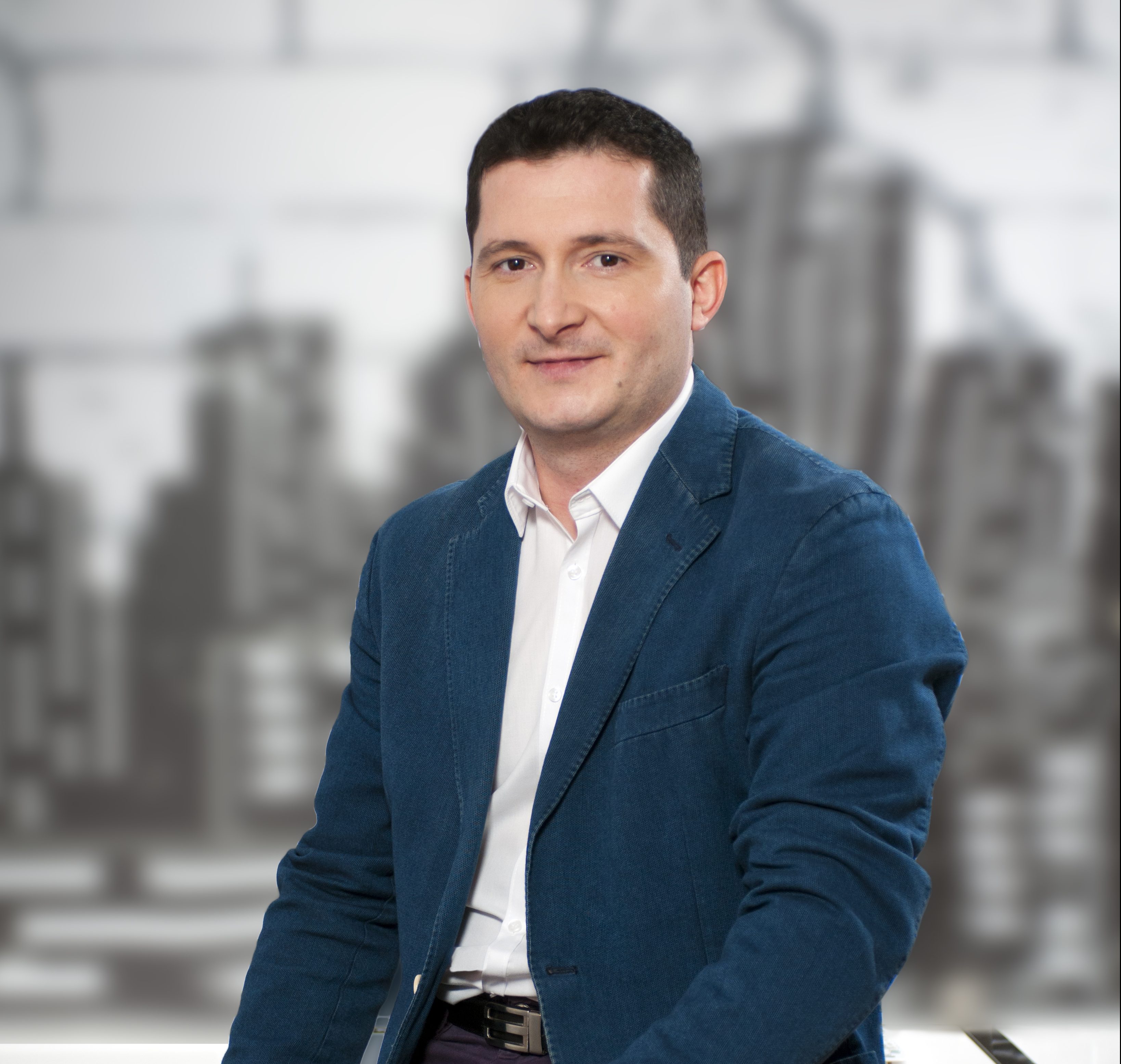 Cristian Patachia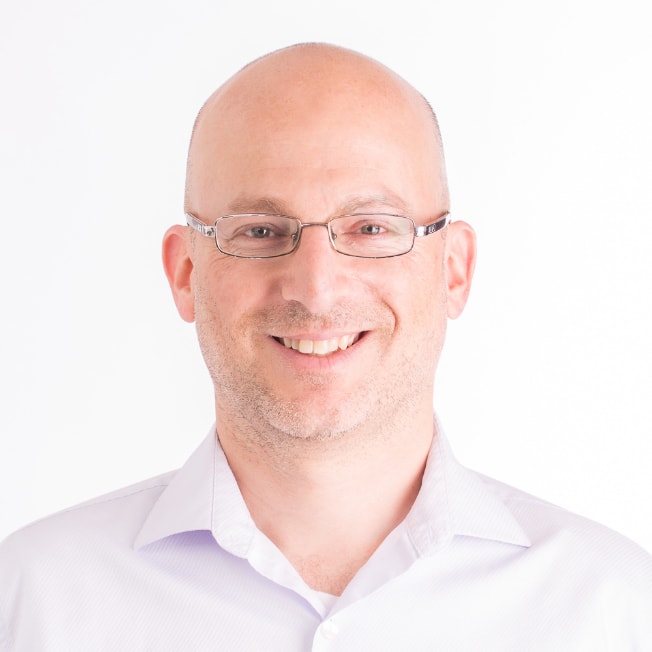 Inbar Raz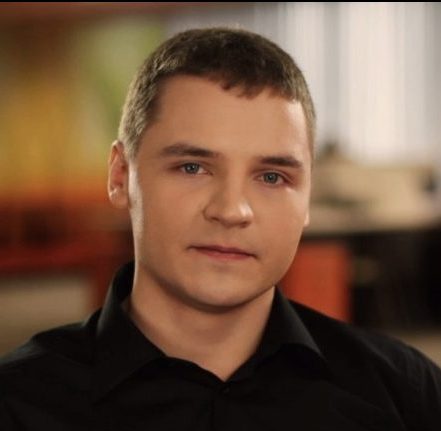 Konrad Jędrzejczyk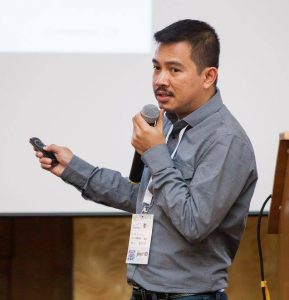 Raul Alvarez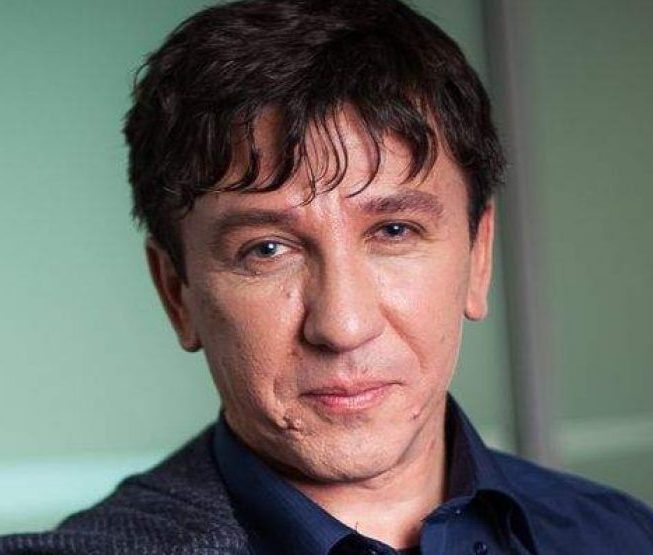 Teodor Ceausu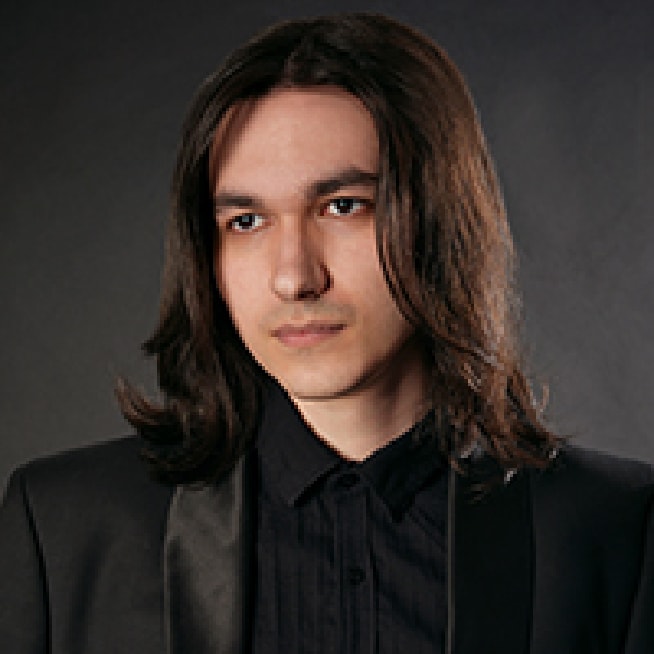 Yury Chemerkin
It's important to mention that this will to be an open list, meaning that it's going to be updated in the future so keep a close eye to this. Last but not least, we take this opportunity to thank all of our partners, friends, fools and family who trusted us all this years.

Our mission to raise awareness over the offensive & defensive inner working of technology would have been much harder to achieve and without all of you and DefCamp wouldn't be here!
They help us make this conference possible.
As an infrastructure operator, technology integrator and IT&C services provider, Orange Business Services supports businesses and public entities in their digital transformation. Collect, transport, protect, store and process and analyze: they orchestrate every phase of the data journey, for your business to create even more value.
Ixia provides testing, visibility, security solutions, network testing tools and virtual network security solutions to strengthen applications across physical and virtual networks.
Secureworks provides threat intelligence-driven security solutions for organizations to prevent, detect, rapidly respond and predict cyberattacks.
COMMUNITY & MEDIA PARTNERS