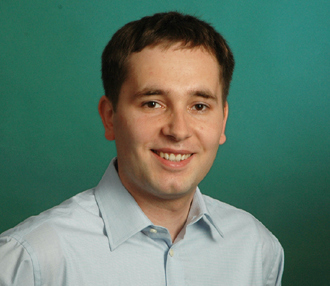 Dr.-Ing. Martin Pohlack
Principal Software Dev Eng at Amazon Web Services
Martin Pohlack is a Principal Software Dev Eng in Amazon Web Services, where he works on the virtualization stack for EC2 since 2013. These days, his focus is on reactive software security mechanisms. Before 2013, Martin Pohlack worked at AMD's Operating System Research Center on AMD's Advanced Synchronization Facility, a hardware transactional memory flavor. In 2010, Martin received his PhD in Computer Science from Technische Universität Dresden, Germany. He enjoyed playing with real-time systems, microkernel-based systems, and runtime monitoring for real-time systems.
Keeping customer data safe in EC2 – a deep dive
In this talk, we would like to share some of our experience in dealing with Xen security advisories. The talk focuses especially on addressing security issues in large-scale live systems with minimal customer impact. We will dive deep into the Xen hypervisor.
Presentation @DefCamp 2017