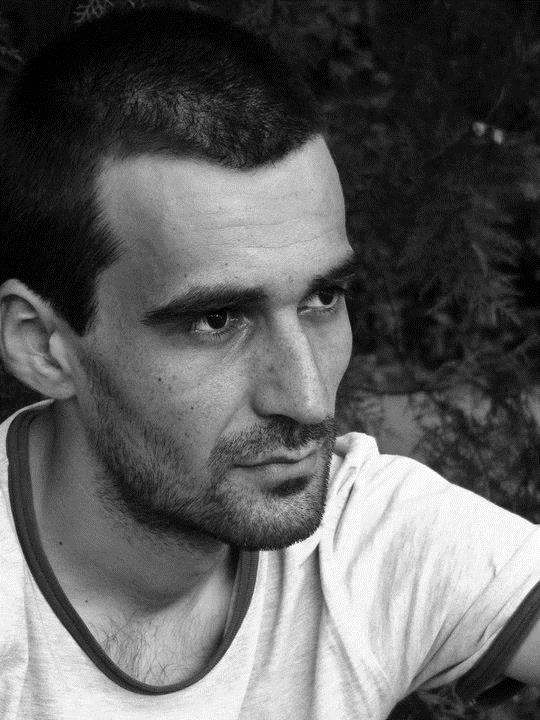 Ioan Constantin
Cyber Security Expert @Orange Romania
Ioan Constantin got his BSc degree from "University of Craiova" with a thesis on cyber criminology and since then his main focus was to build a career in the field. He has in-depth knowledge on all-around IT Security Technologies and management systems having received numerous professional certifications such as the UKAS ISO27001 Architecture & Implementation. He joined Orange Romania as a Cyber Security Expert and his main responsibilities are related to piloting and implementing solutions that answer to cyber security threats with a focus on the whole architecture.
Needles, Haystacks and Algorithms: Using Machine Learning to detect complex threats
We've set up an ELK cluster, we're adding algorithms, Threat Intelligence feeds and context. We use our extensive network to sample, label and classify 'bad' data and we're starting with supervised Machine Learning to detect advanced & complex threats.
Presentation @DefCamp 2018