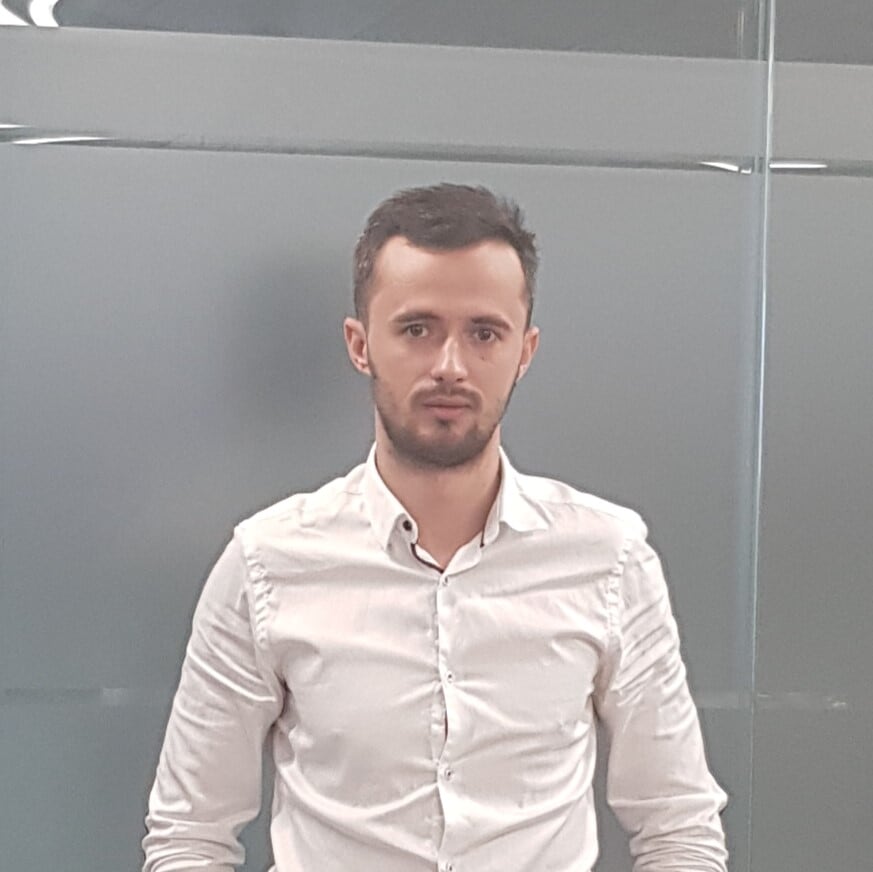 Leo Neagu
InfoSec Team Lead at SecureWorks
Leonard Neagu is an InfoSec professional with 5 years of experience in the cyber security field, currently leading a team of
security analysts within SecureWorks' Security Centre of Excellence in Bucharest. He enjoys researching for new vulnerabilities and also
hunting for hidden threats inside his clients' environments.
Catch Me If You Can – Finding APTs in your network
An advanced persistent threat (APT) is targeted cyberattack in which an intruder gains access to a network and remains undetected for an extended period of time.
APT attacks have traditionally been associated with nation-state players. But in the last few years, the tools and techniques used by few APT actors have been adopted by various cybercriminals groups.
In this talk we will walk through an APT intrusion, exemplifying techniques used by threat actors to compromise enterprise networks and achieve their goals. We will also approach the defender side highlighting detection methods and countermeasures.
This presentation is co-presented with Adrian Tudor, SOC Team Lead at SecureWorks
Presentation @DefCamp 2018