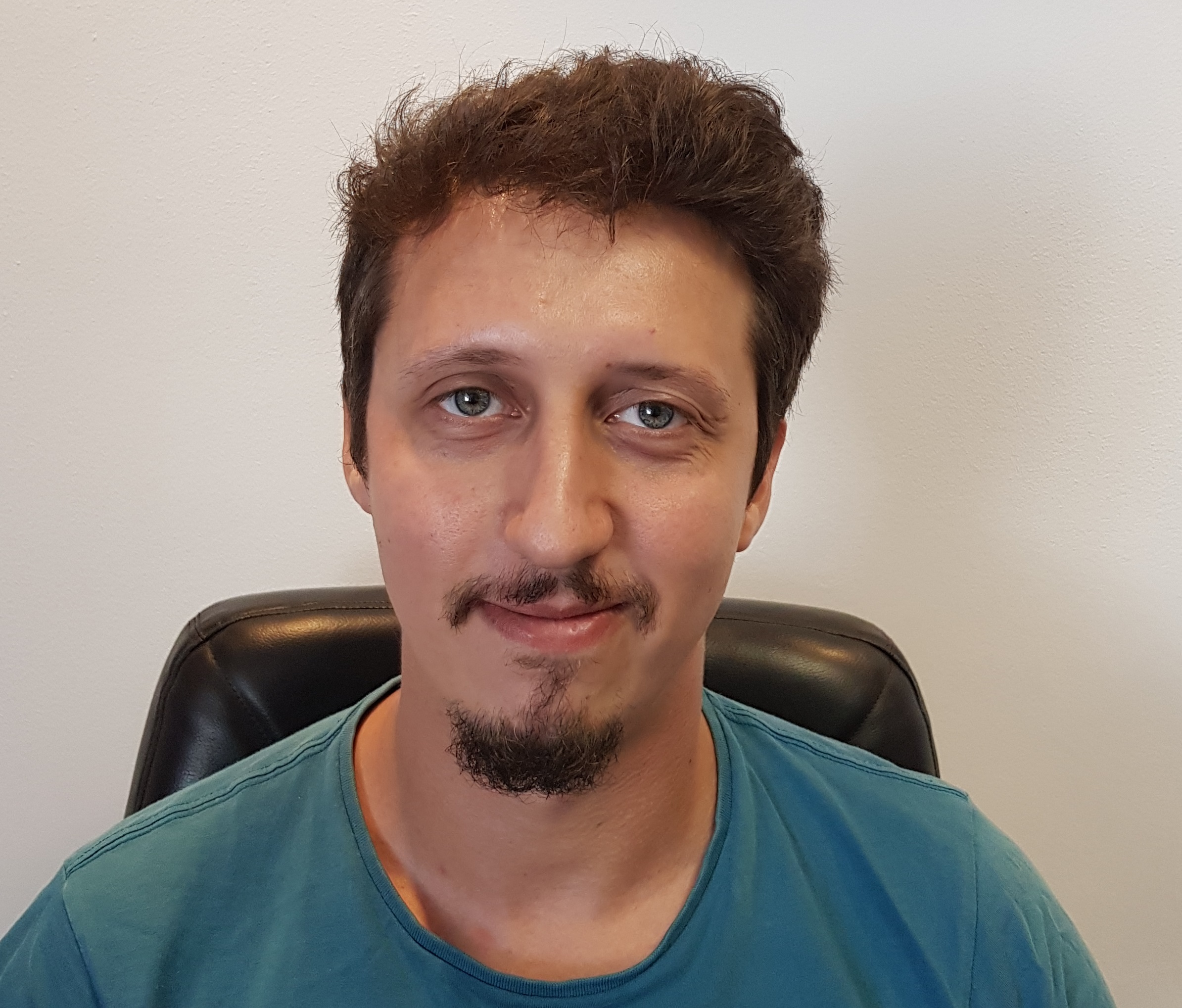 Mihai Vasilescu
Senior Security Research Engineer at Ixia, a Keysight business
Mihai Vasilescu is a Senior Security Research Engineer at Ixia's Application and Threat Intelligence Research Center. Mihai is responsible for gathering actionable application and security intelligence for Ixia products. Mihai's passion in work is to help educate people about malicious digital attacks. Mihai specializes in gathering Threat Intel on latest botnets and exploitation techniques seen in network attacks by detonating, analyzing malware and tracking botnets.
From Mirai to Monero – One Year's Worth of Honeypot Data
With the end of 2016 seeing the explosion of the Mirai malware with source-code included, 2017 saw more and more DDoS botnets based on the original or modified Mirai code. At the same time, another fad appeared: cryptomining on infected machines, with Monero mining becoming an important means for malware authors to make money with less overall risk involved. This presentation will focus on what we've seen in our honeypots in the past year – the threats involved, abused exploits and applications as well as other interesting data for the people involved in threat intelligence, operations and security roles.
This talk will be co-presented with @Adrian Hada, Senior Security Research Engineer at Ixia, a Keysight business
Presentation @DefCamp 2018