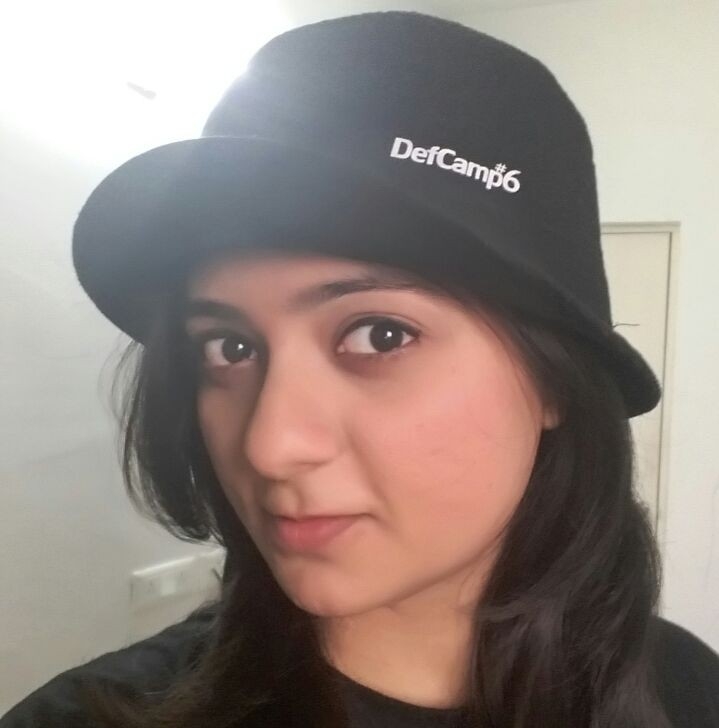 Sneha Rajguru
Security Consultant at Payatu Software Labs LLP
Sneha works as Security Consultant with Payatu Software Labs LLP. Her areas of interest lies in web application and mobile application security and fuzzing. She has discovered various application flaws within open source applications such as PDFLite, Jobberbase, Lucidchart and more. She has spoken and provided training at GNUnify, FUDCon, DefCamp, DefCon, BSidesLV, AppSec USA and Nullcon. She is also the chapter lead for null – Pune.
ICS Humla
New generation malware and attacks have been targeting ICS and systems causing huge monetary and human life losses. Penetration testing on ICS systems is a very niche field which requires in-depth knowledge and has a huge dependency in terms of the Hardware availability. This contest/Context will concentrate on methodologies to conduct penetration testing of commercial Hardware devices such as PLCs as well as simulators. The contest will provide an excellent opportunity for attendees to have hands-on experience on Penetration Testing of these devices and systems. The ICS setup will simulate the ICS infrastructure with real time PLCs and SCADA applications. It will also cover basic briefing of ICS components, jargons, architecture, various protocols used and need for security.
Presentation's Co-Presenter is Arun Mane, Senior Security Researcher at Payatu Software Labs.
Presentation @DefCamp 2017