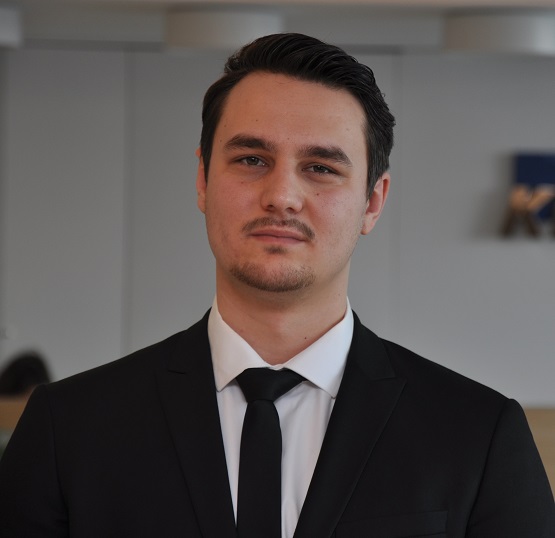 Stefan Nicula
Penetration Testing Specialist KPMG Romania
Penetration Testing Specialist within Cyber-security Team at KPMG in Romania, he is passionate about mobile application security, machine learning and binary exploitation. He likes to challenge himself by participating in bug bounty programs as an IT Security Researcher with Synack Red Team. Also, Stefan is actively doing research projects and doing technical write-ups on securitycafe.ro . He is currently pursuing a master's degree in IT&C Security.
Minute-hacks against Robi the Robot
This talk is co-presented with Tomescu Daniel, Security Penetration Tester @ KPMG Romania
Stefan and Daniel will talk about a recent research project that focused on testing the security of an IoT Robot. The approach of the project was directly from an attacker's perspective, being more technically specific in details regarding vector of attacks, an attacker's entry points and different types of device hijacking. Given the early stages of the robotics field, the research project aims to raise awareness of the security implementations embedded over these specific IoT devices.
Presentation @DefCamp 2017