Summary of what you can find
Business Internet Security Threat Map
Business Internet Security from Orange protects the information delivered over the internet and the companies' data against cyber-attacks. The data traffic is scanned for viruses, malware, spam, intrusion attempts and it is cleaned in the cloud, before is reaches the companies' servers. With a simple management interface, permanent updates and upgrades, embedded professional services and security consultancy and seamless scalability and upgradability, Business Internet Security eliminates the need for expensive, on-premise equipment.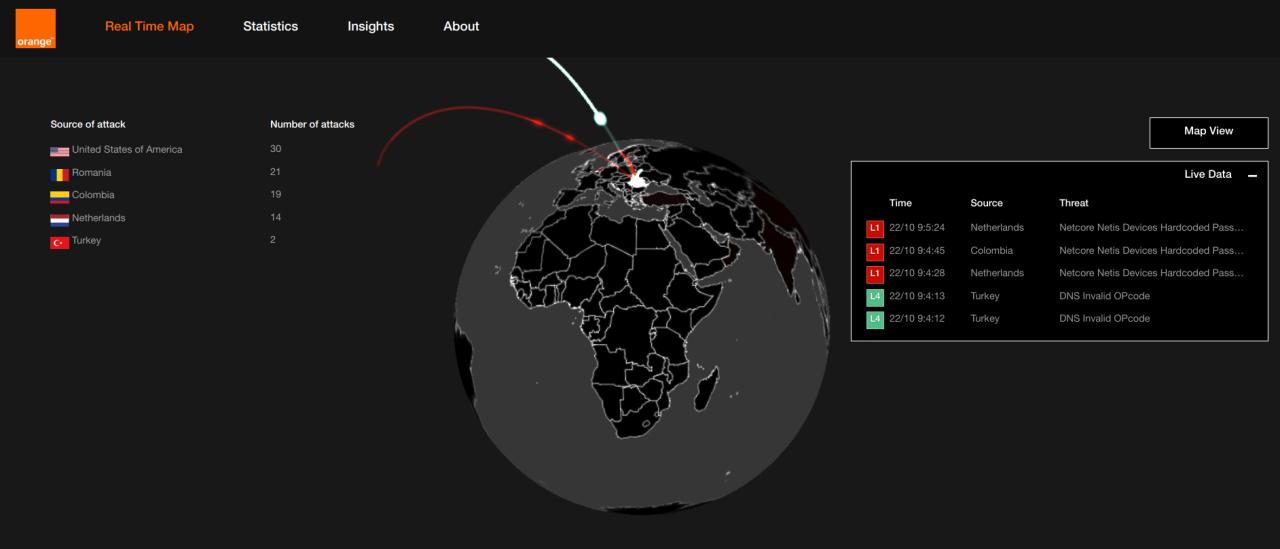 As an add-on to the service, the BIS Threat Map provides real time visualisations of cyber-risks and attacks from and to Romania, with relevant statistics by industrial verticals. This way, companies present in Romania can understand what is the threat level and types of risks they might face and take proactive measures. For more details, visit https://bis-threatmap.orange.ro
Business Internet Security from Orange protects the information delivered over the internet and the companies' data against cyber-attacks. The data traffic is scanned for viruses, malware, spam, intrusion attempts and it is cleaned in the cloud, before is reaches the companies' servers and employees. With a simple management interface, permanent updates and upgrades seamless scalability and operated by security professionals from a SoC, Business Internet Security eliminates the need for expensive, on-premise equipment and in-house expertise. Besides real-time reactive response, Business Internet Security includes proactive measures such as manual pen-tests conducted by ethical hackers.
Orange Mobile Wi-Fi
Mobile Wi-Fi is a technology that is exlusively deployed by Orange in Romania and allows for a seamless integration of the mobile network and Wi-Fi. Orange customers are able to connect to Orange hotspots automatically with end-to-end encryption, without the need to manually select a network or input any password, using credentials stored on SIM cards. The technology is embedded in both Apple and Android operating systems.
Wi-fi in Transit
Wi-FI in Transit is the only Wi-Fi service in Romania specifically developed for public transportation. It is already helping local authorities deliver high speed mobile connectivity to citizens in Cluj, Alba Iulia, Timisoara, Caransebes, and enables always-on connectivity for international bus travellers. Business Wi-Fi Mobile is also installed in several trains operated by CFR.

SecureStack – Optimized handling for secure traffic  from Ixia, a Keysight Business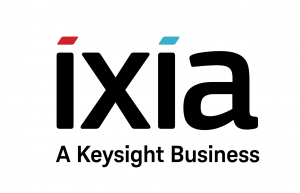 Ixia offers an extensive set of visibility intelligence feature stacks so you can get the most out of your visibility and security platform. Moreover, we provide industry-specific, specialized capabilities. Each stack of features is executed with a purpose-built design to ensure you get the best performance whether in a physical data-center or a private, hybrid or public cloud.
SecureStack features:
Threat Insight
Today's organizations are under cyberattack. Malware can find its way into an organization in a multitude of ways including email, clicking on malicious links, mobile devices, USBs used by employees, as well as physical intrusions into a network. Using tools like Vision ONE, Vision 7300 or CloudLens, you can recognize malware, botnet, exploits, hijacked IPs and phishing activities. Then, send threat information automatically via NetFlow to existing security appliances.
Active SSL
Encrypted traffic is a dual-edged sword, where the protection it provides can be manipulated by hackers to inject malware and other threats into a network. As most traffic becomes encrypted and with ephemeral key on its way to becoming the dominant technology, organizations need to be able to inspect traffic for threats and malware to protect their networks and users.
Ixia's Active SSL capability enables organizations to:
Decrypt once and scale monitoring infrastructure. Offloading SSL decryption will optimize security and monitoring tool performance
Deploy inline, out-of-band (OOB), and simultaneous inline and OOB configurations for the ultimately flexibility
See into both outbound and inbound traffic to inspect downloads and detect server attacks
SSL Decryption
Ixia can help you offload the SSL decryption work and remove your network performance bottleneck. Get visibility to encrypted sessions without compromising security with role-based access controls and bidirectional decryption capability, with 10 million concurrent sessions with up to 8Gbps throughput, without an impact on application identification and filtering performance.
Data Masking Plus
With personally identifiable information traversing the network, security is key to keeping your consumers and your organization safe. Data masking plus helps you meet compliance regulations by securely masking sensitive data on your network such as credit cards. With SecureStack you can use pre-defined patterns to mask major credit cards or email addresses and use a configurable offset with any number of bytes to mask a specific place in a packet.
Threat Intelligence Services from SecureWorks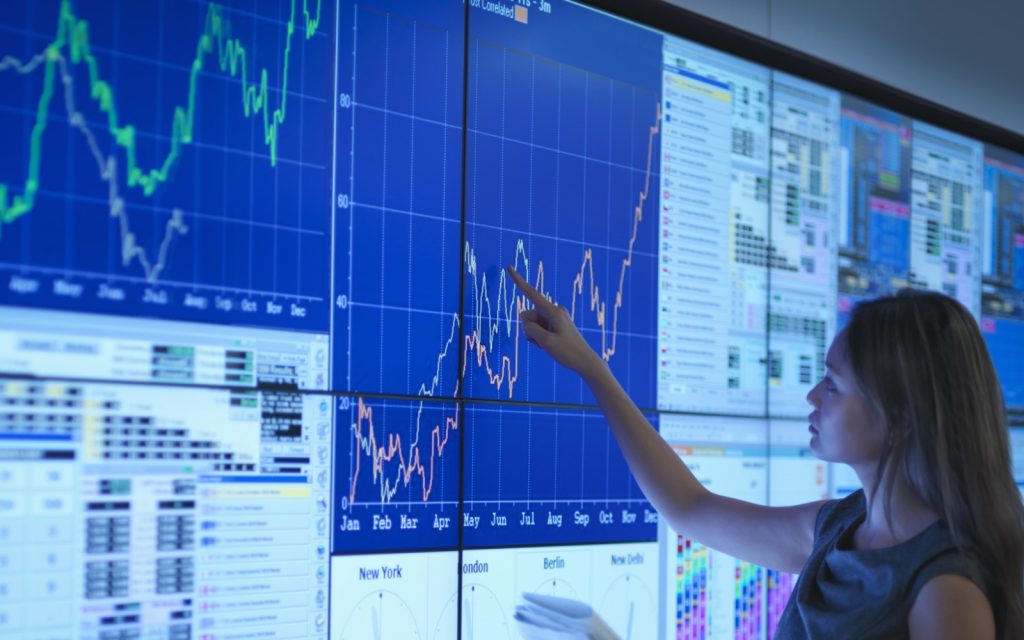 Cyber threat intelligence is evidence-based information that identifies emerging threats to your organization and helps mitigate your exposure to them. An efficient threat intelligence security team analyzes and prioritizes global and targeted threats, so your organization can proactively prevent security attacks. Take advantage of our threat intelligence gleaned through scale and visibility across ~4,400 client environments around the world. Developed by the SecureWorks Counter Threat Unit™ (CTU) research team, we develop cyber threat intelligence your organization can readily take action on.
In our Security Center of Excellence in Bucharest, Romania, we are building probably the largest and most capable Threat Intelligence capability in the Eastern Europe. We are putting together in the same crucible CTU Researchers, Vulnerability Investigators, Intelligence Analysts, Malware Reversers and Client-facing Threat Intelligence Residents to create a comprehensive end-to-end strategy that is consistent with the Intelligence cycle, embedded within the greater vision of our industry-leading Counter Threat Unit™.

Bit Sentinel – Cyber Security Services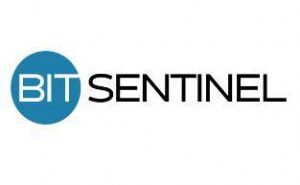 BIT SENTINEL provides services to private companies from European countries since 2015. Main services are related but not limited to offensive & defensive cyber security services such as penetration testing, code review, Cyber Attacks Recovery, Social Engineering (remote/physical), incident response, vulnerability management, PCI DSS security services etc for Web Application, Software Application, Mobile Application, Network Infrastructure, Wireless Infrastructure, Workstations, Blockchain Security.
Besides providing cyber security services & advisory for companies from different sectors such as Fintech, Healthcare, Real Estate, Retail, Ecommerce, Online, Startups, Blockchain, Critical Infrastructures etc. we are also:
CrowdStrike Falcon
CrowdStrike is the leader in cloud-delivered next-generation endpoint protection. CrowdStrike has revolutionized endpoint protection by being the first and only company to unify next-generation antivirus, endpoint detection and response (EDR), and a 24/7 managed hunting service — all delivered via a single lightweight agent. The CrowdStrike Falcon™ platform, certified to replace legacy antivirus, has reinvented how endpoint security is delivered with its industry-leading, cloud native architecture.
CrowdStrike Falcon protects customers against advanced cyber-attacks, using sophisticated signatureless artificial intelligence/machine learning and Indicator of Attack (IOA) based threat prevention to stop known and unknown threats in real-time. Core to its innovative approach is the CrowdStrike Threat Graph™ which analyzes and correlates over 50 billion events per day from millions of sensors deployed across more than 170 countries, uniquely providing crowdsourced protection for the entire customer community.
Many of the world's largest organizations already put their trust in CrowdStrike, including three of the 10 largest global companies by revenue, five of the 10 largest financial institutions, three of the top 10 health care providers, and three of the top 10 energy companies.
Cyber security at Siemens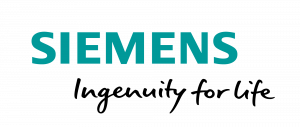 At Siemens, Cybersecurity is a top priority. We protect the work of all our Siemens colleagues worldwide, but, more than that, we protect the digital solutions that they are building for our large-scale customers ranging from industry and healthcare providers to utilities and grid operators, according to the current state-of-the-art and beyond.
This means our achievements benefit everybody, future-proofing the very lifeline of modern civilization: we safeguard the grid of a whole city or secure an entire railway network. We protect a hospital network so that patients get the care they need. We do all these while constantly testing and researching, challenging ourselves so that we can build today security for tomorrow.
We are serious about security, but we are surprisingly fun to be around.

Kaspersky Security Awarness

In recent years, while most organizations have installed advanced phishing filters and firewalls, and are deploying specialist tools to mitigate cyberthreats, cybercriminals have shifted their focus the employees as their initial point of entry into IT systems. Exploiting common gaps in user knowledge is the easiest way to penetrate corporate IT infrastructure.
According to the Kaspersky Lab and B2B International survey*, 52% of businesses admit that employees are their biggest IT security weakness, with careless actions or lack of knowledge compromising their IT security strategy.
Organizations worry most about employees sharing inappropriate data via mobile devices (47%), the physical loss of mobile devices exposing their company to risk (46%) and the inappropriate use of IT resources by employees (44%).
Taking a closer look at these findings, concerns about the inappropriate use of IT by employees vary considerably according to the size of the organization, with very small businesses (with 1- 49 employees) feeling more at risk from this threat than enterprises with more than 1000 staff. This could be due to a number of factors, including enterprises potentially having stricter policies in place, and more thorough staff training on best practice.
An effective security awareness training program needs to reflect 4 key considerations:
1. Setting training objectives and justifying a program
2. Setting training objectives and justifying a program
3. Monitoring progress with actionable reporting and analytics
4. Guaranteeing training appreciation and thus absorption