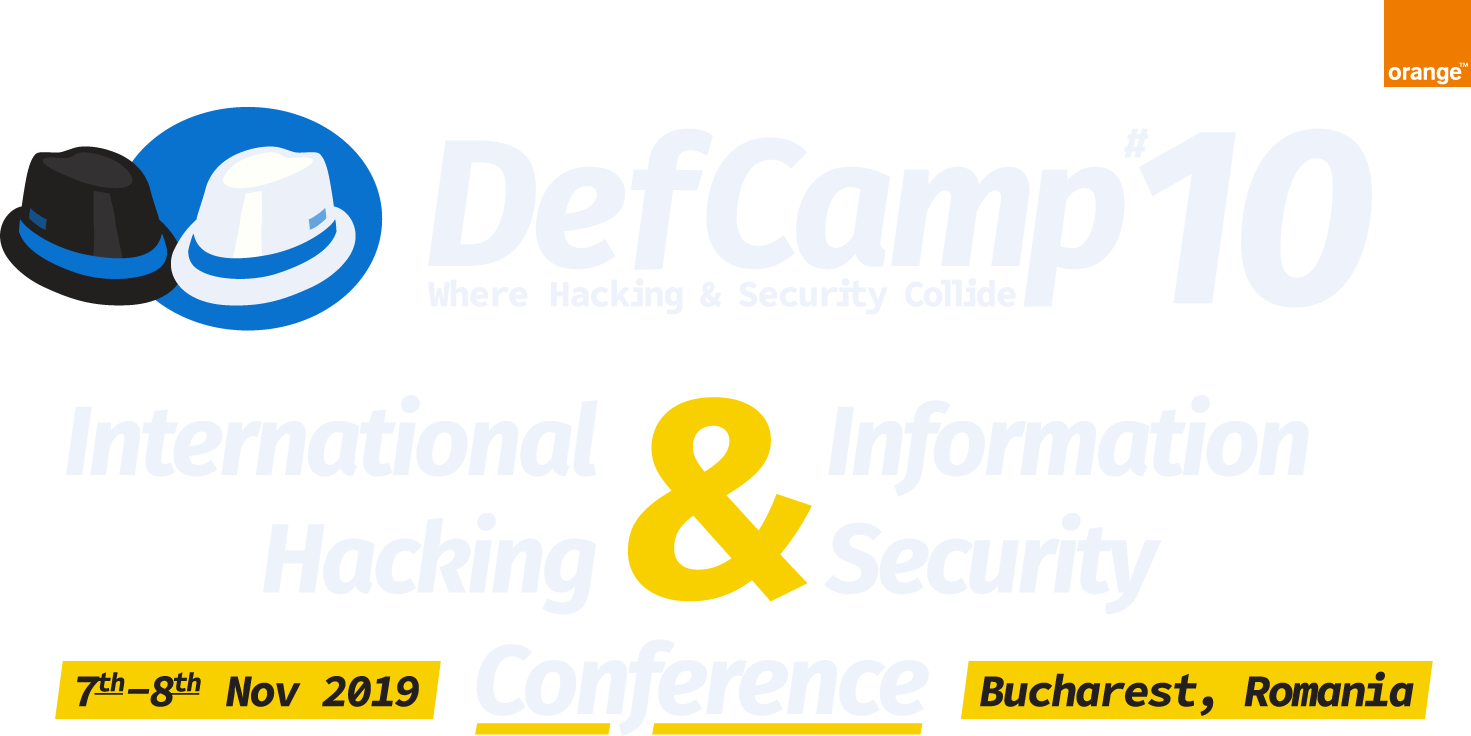 About DefCamp
DefCamp is the most important annual conference on Hacking & Information Security in Central Eastern Europe. Every year brings together the world's leading cyber security doers to share latest researches and knowledge. Over 2,000 decision makers, security specialists, entrepreneurs, developers, academic, private and public sectors will meet under the same roof in Bucharest, Romania every fall, in November.
Worldwide recognized speakers will showcase the naked truth about sensitive topics like infrastructure (in)security, GDPR, cyber warfare, ransomware, malware, social engineering, offensive & defensive security measurements etc. Yet, the most active part of the conference is Hacking Village , the special designed playground for all hacking activities happening at DefCamp.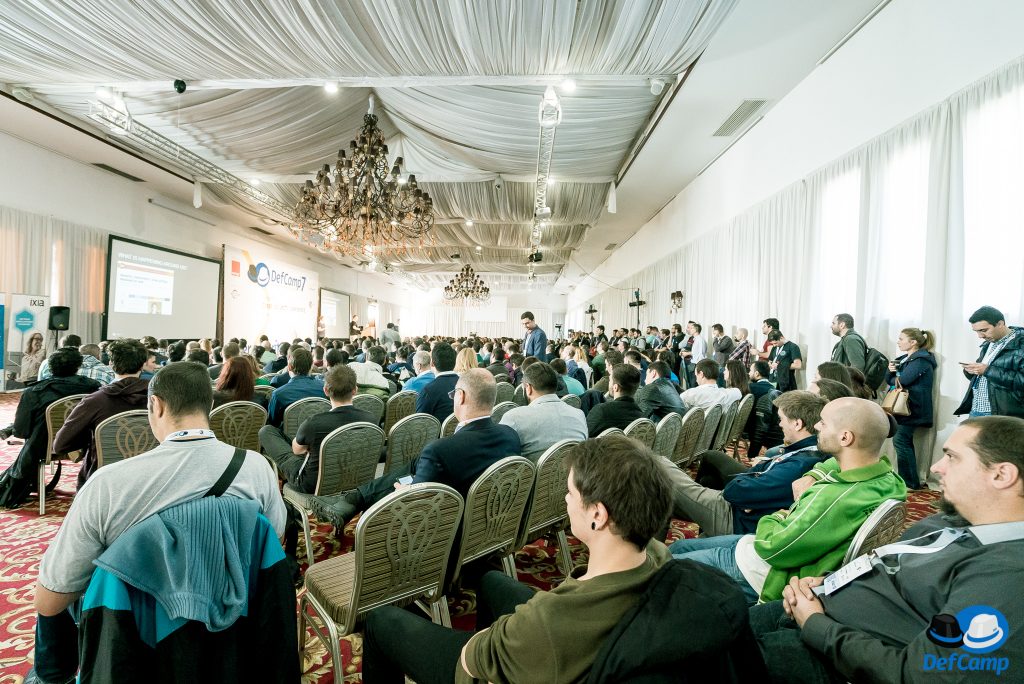 Be part of the Community
Meet over 2,000 security specialists, decision makers, public & educational sector representatives, developers and students in Bucharest every year at DefCamp. Be ready to hear latest cyber security news directly from worldwide specialists. It's time to get security aware!
Hack your way to the Hacking Village
Over 10 competitions will create the perfect environment for all attendees that are looking to put their skills to the test and win some money. Competitions like Critical Infrastructure Attack, IoT Village, Target John, Hack the Machine or Hack the Bank will await all participants in the special created zone. Of course knowledge in various fields will be required to pass these challenges but the overall experience will definetly worth it.
Learn from top-notch Speakers
DefCamp offers two full days with cyber security news & showcases from worldwide leaders. Want to meet over 60 fascinating speakers who will bring on stage latest researches and get first-hand experience of how to prevent a potential cyber crisis? If the answer is yes, make sure you save the date!
Meet & Greet your peers
DefCamp strongly believes and encourages community building. The most important asset one can have is its contacts, its connections and the information he owns. Sharing information is a key part of the community building! Learn more about cybersecurity and exchange views with worldwide experts in the Main Networking Lounge. Ready to engage with new and important experts?
Gallery
A glimpse into previous editions.