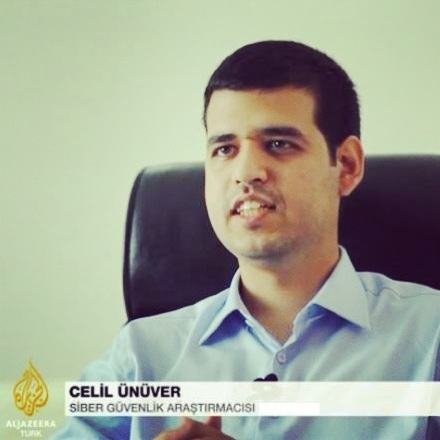 Celil ÜNÜVER
Co-Founder at SignalSEC Ltd
Celil Unuver is co-founder & security researcher of SignalSEC Ltd. He is also organizer of NOPcon Security Conference. His areas of expertise include Vulnerability Research & Discovery, Exploit Development , Penetration Testing and Reverse Engineering. He has been a speaker at CODE BLUE Japan, CONFidence, Swiss Cyber Storm, c0c0n, Kuwait Info Security Forum. He enjoys hunting bugs and has discovered critical vulnerabilities affect well-known vendors such as Adobe, IBM, Microsoft, Novell etc.
Presentation: SCADA Software or Swiss Cheese Software?
The talk is about SCADA vulnerabilities and exploiting. We will answer some specific questions about SCADA software vulnerabilities with technical details.
The questions are;
– Why are SCADA applications buggy?
– What is the status and impact of the threat?
– How do researchers or hackers discover these vulnerabilities?
In this talk we will also look at some SCADA vulnerabilities that affects well-known SCADA/HMI vendors such as Schneider Electric , CoDeSys, Progea, Invensys etc. We will show how it's easy to hunt these vulnerabilities via reverse engineering , fuzzing etc.
Presentation @DefCamp 2014