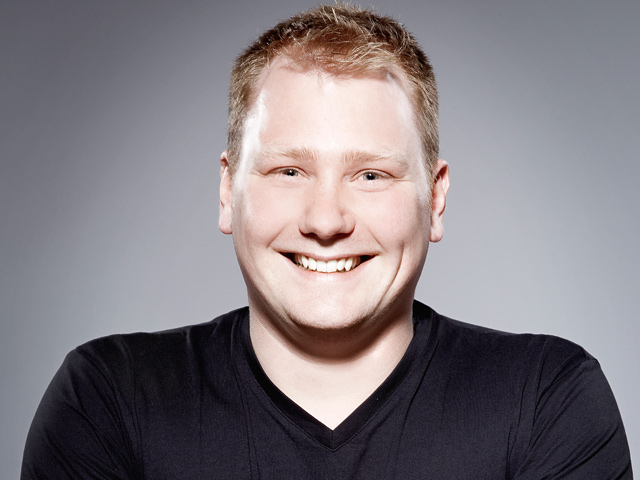 David Jacoby
Senior Security Researcher, Global Research & Analysis Team
David joined Kaspersky Lab in 2010 as a senior security researcher for the Nordic and BeNeLux regions. He is based in Stockholm, Sweden, and is part of the Global Research and Analysis Team where his principle responsibility covers research and technical PR activities in the same regions.
David has about 15 years' experience as an IT security professional. His current tasks often include vulnerability and security research. He has a background in performing penetration tests and security audits mostly on Unix and Linux platforms. He is also passionate about securing web applications. His research mainly focuses on improving public awareness of the threats we face. He is also a well-known speaker at the top security conferences around the world where he talks about current and pressing threats, and how we can improve awareness and fight cybercrime.
Prior to joining Kaspersky Lab, David worked in vulnerability research and vulnerability management. He held the role of senior security researcher, advisor and consultant at TrueSec AB. Before joining TrueSec AB in 2008, David worked for seven years at Outpost24, starting out as chief hacker and rising to vice president for customer experience by the time he left the company.
Real-world Lessons about Spies Every Security Researcher Should Know
Co-Presenter is Stefan Tanase, Senior Security Researcher, Kaspersky Lab Global Research & Analysis Team.
"When you're a security researcher involved in analyzing — and exposing — targeted attacks with nation-state underpinnings, some very interesting things start to happen in your life. Suddenly, strange people will want to become your friends. Business proposals start to flow in. Beautiful girls are suddenly interested in geopolitics and cyber-espionage and randomly show up in lobby-bars. Maybe in the beginning you won't realize what's happening. But after a few years, some obvious patterns emerge.
Anti-malware security researchers tracking these threat actors are no longer haunted by journalists and angry virus writers. It's much creepier, and potentially dangerous. What happens when the 'men in black' from various military or intelligence organizations start showing up in your life?
In this presentation, we will provide some documented encounters with beautiful women, businessmen with briefcases, obvious spooks and strange recruitment offers that highlight the new reality for security researchers."