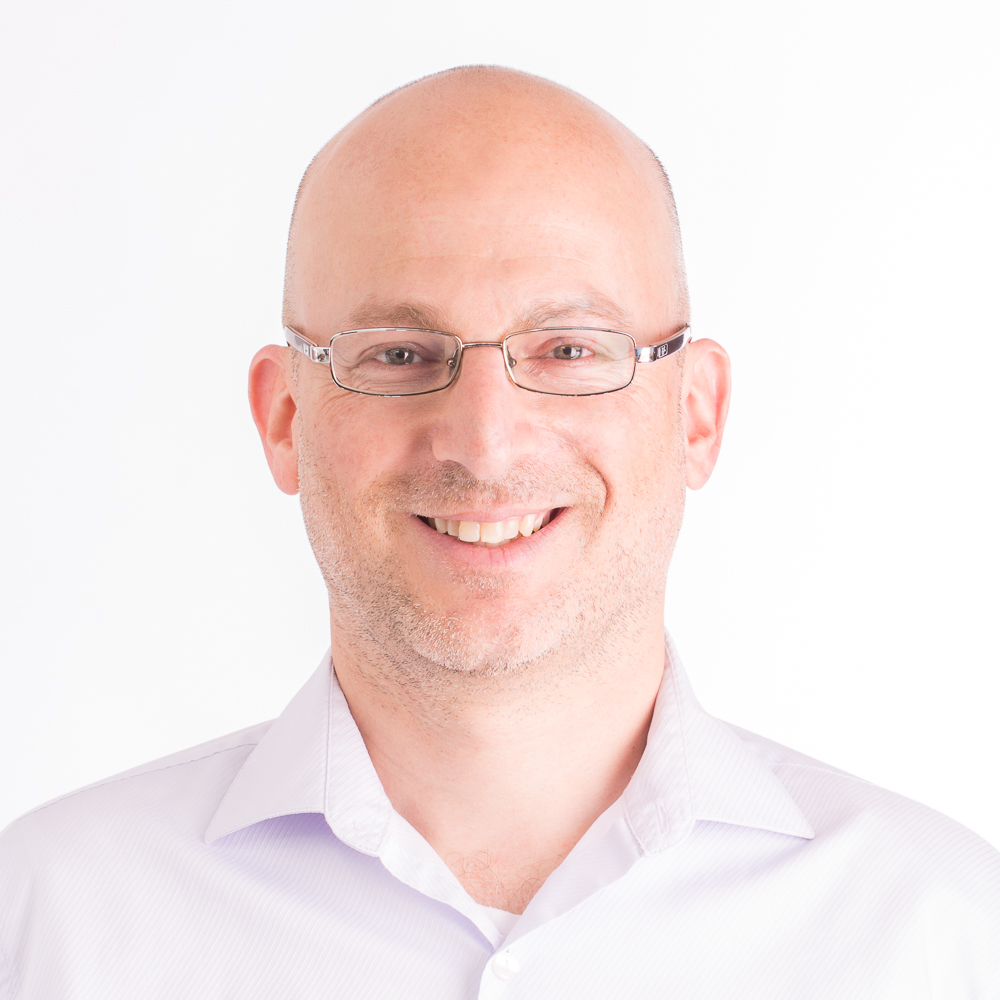 Inbar Raz
Principal Researcher, PerimeterX Inc.
Inbar has been teaching and lecturing about Internet Security and Reverse Engineering for nearly as long as he has been doing that himself. He started programming at the age of 9 on his Dragon 64. At 13 he got a PC, and promptly started Reverse Engineering at the age of 14. Through high-school he was a key figure in the Israeli BBS scene. He spent most of his career in the Internet and Data Security field, and the only reason he's not in jail right now is because he chose the right side of the law at an earlier age.
Inbar specializes in outside-the-box approach to analyzing security and finding vulnerabilities. From late 2011 to late 2014, he was running the Malware and Security Research at Check Point, using his extensive experience of over 20 years in the Internet and Data security fields. He has presented at a number of conferences, including Kaspersky SAS, Hack.lu, CCC, Virus Bulletin, ZeroNights, ShowMeCon, several Law Enforcement events and Check Point events.
These days, Inbar is doing fascinating research at PerimeterX, shielding web sites against modern attacks by leveraging client side behavioral analysis, and providing highly accurate detection and low friction integration.
Do Tinder Bots Dream of Electric Toys?
Tinder. The Final Frontier. Pick gorgeous (or not so gorgeous) members of your desired sex with the tip of your finger, at the comfort of your sofa, your bed, and let's admit it – your toilet seat…
New research shows that there are 50 million active users on Tinder, who check their accounts 11 times per day and spend an average of 90 minutes per day on the app. Even celebrities, it seems. [Marie Claire]
In the name of Science, I decided to sacrifice myself and delve into the world of Tinder Dating. At first, I was detecting patterns in photos, in poses, in language and in attitude, all over the world, including Bucharest! But suddenly something else showed up on my radar: Bots. And not just one – I was being surrounded. Imagine the heartbreak of matching 7 gorgeous women in a Scandinavian capital, only to discover that not only were they in reality bots, but they actually had an agenda!
In this talk I'll describe the research, how I came to discover that Bots were not an isolated case, and how I uncovered the algorithm behind generating the profiles. I'll also talk about the infrastructure behind the operation.
Presentation @DefCamp 2016