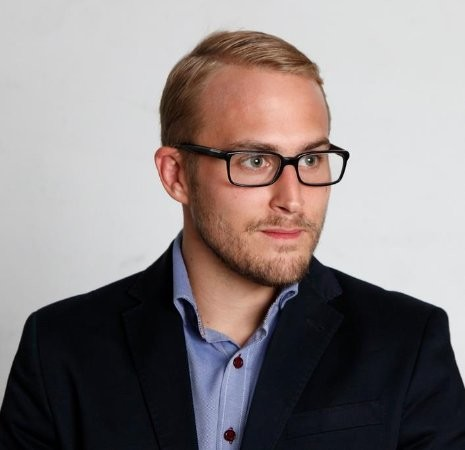 Jesper Larsson
IT-Security Specialist at Assured & Cure53
I work as a Security Consultant for Assured and Cure53. I do security research mainly in the field embedded systems, network infrastructure. The majority of my working hours revolves around Penetration testing, Security reviews, architectural assessments.
I'm one of the founders behind Security fest a yearly security conferences held in Gothenburg Sweden.

Security pitfalls in script-able infrastructure pipelines.

During the evolution of devops and continuous everything, the world of script-able infrastructure has risen, and with it Automation 2.0, Containers, Micros-services and Auto scaling. This is now a thing of norm more then a futuristic utopia. But how about security? I will present a deep dive to the world of common security misconceptions in a script-able infrastructure supply chain and guide you through the Dos and Don'ts in the jungle of automation and modern infrastructure pipelines.
The presentation will look at modern infrastructure from real companies and dissect their approaches to configurations a secure services.
Presentation @DefCamp 2018