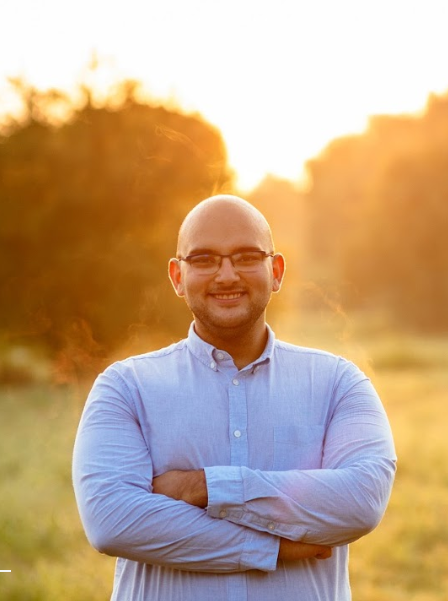 Cosmin Radu
Information Security Consultant at Atos SE
Cosmin is an Information Security Consultant within the Penetration Testing Team at Atos in Romania. He is passionate about Web Applications, Operating System Security and Network Security. He is always ready to challenge himself with unfamiliar topics.
Burp-ing through your cryptography shield

What do you do when Burp is failing you, when even Google is failing you?
This presentation describes the approach to a problem encountered during an application test. What can you do when the application sends encrypted requests?
You find the encryption-key creation code, realize it's broken, and then proceed to build a Burp Extension that allows you to intercept, decrypt , modify, re-encrypt the requests.
Presentation @DefCamp 2018