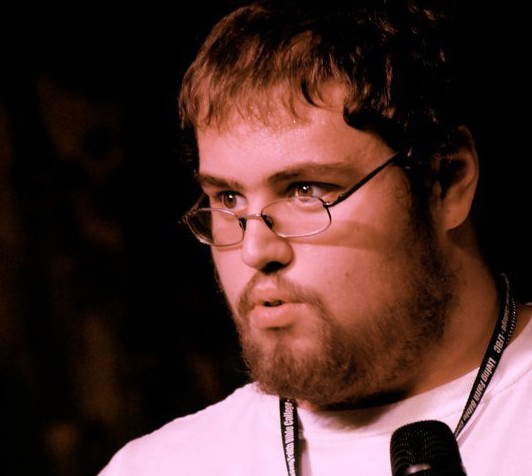 Matthew Halchyshak
Security Technician at Security Innovation
Matthew Halchyshak is a security technician for Security Innovation with experience performing penetration tests and code reviews on applications ranging from mobile to server-side applications. Though having been interested in computer security from his youth he has moved through a number of career paths before finally getting into the security field including work as a magician and a field artillery soldier with the Canadian Army Reverse. In his off-time he enjoys the challenge of breaking captchas and writing bots for various applications and services.
Presentation: Cyber Necromancy: Reverse Engineering Dead Protocols
Reverse engineering is not all binaries and byte-code. The black art also extends to networks and unobtainable game servers. In this talk we go into the gruesome details of how we dug through the graveyards of console binaries and mausoleums of forgotten network protocols in order to stitch together the pieces necessary to bring our favorite game Metal Gear Online back to life.
Presentation @DefCamp 2014