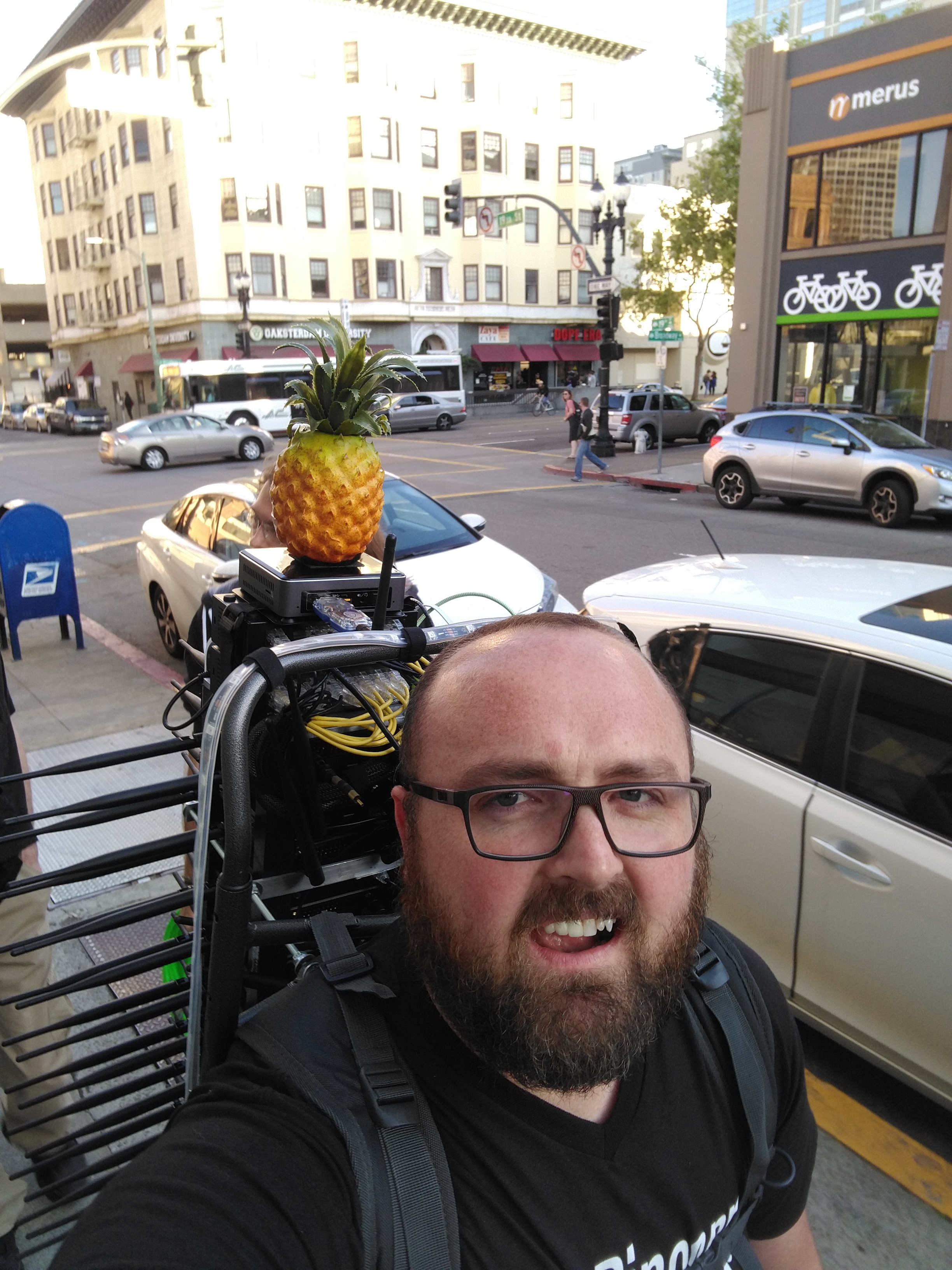 Mike Spicer
Consultant
Mike is a mad scientist hacker who likes to meddle with hardware and software. He is particularly obsessed with wireless. He has a degree in computer science which he has put to use building and breaking a wide array of systems. These include web application pentesting, wireless system monitoring and tracking and good old fashioned reverse engineering. He has presented at a number of security conferences including DEF CON and DEF CON China.
Year of the #WiFiCactus
The #WiFiCactus is a wireless monitoring tool that is capable of listening to 50+ channels of WiFi at the same time. This talk will discuss the events and data from the last year traveling with the #WiFiCactus including warwalking at DEF CON. This talk will discuss why wireless monitoring is important to the security of your network and the interesting things you can find when you have 100+ antennas strapped to your back while traveling the world. This talk will breakdown upgrades and optimizations that have been added in order to make it more effective and discuss the results of those upgrades. This talk will also discuss wireless tools like Kismet and how to get the most out of them.
Presentation @DefCamp 2018