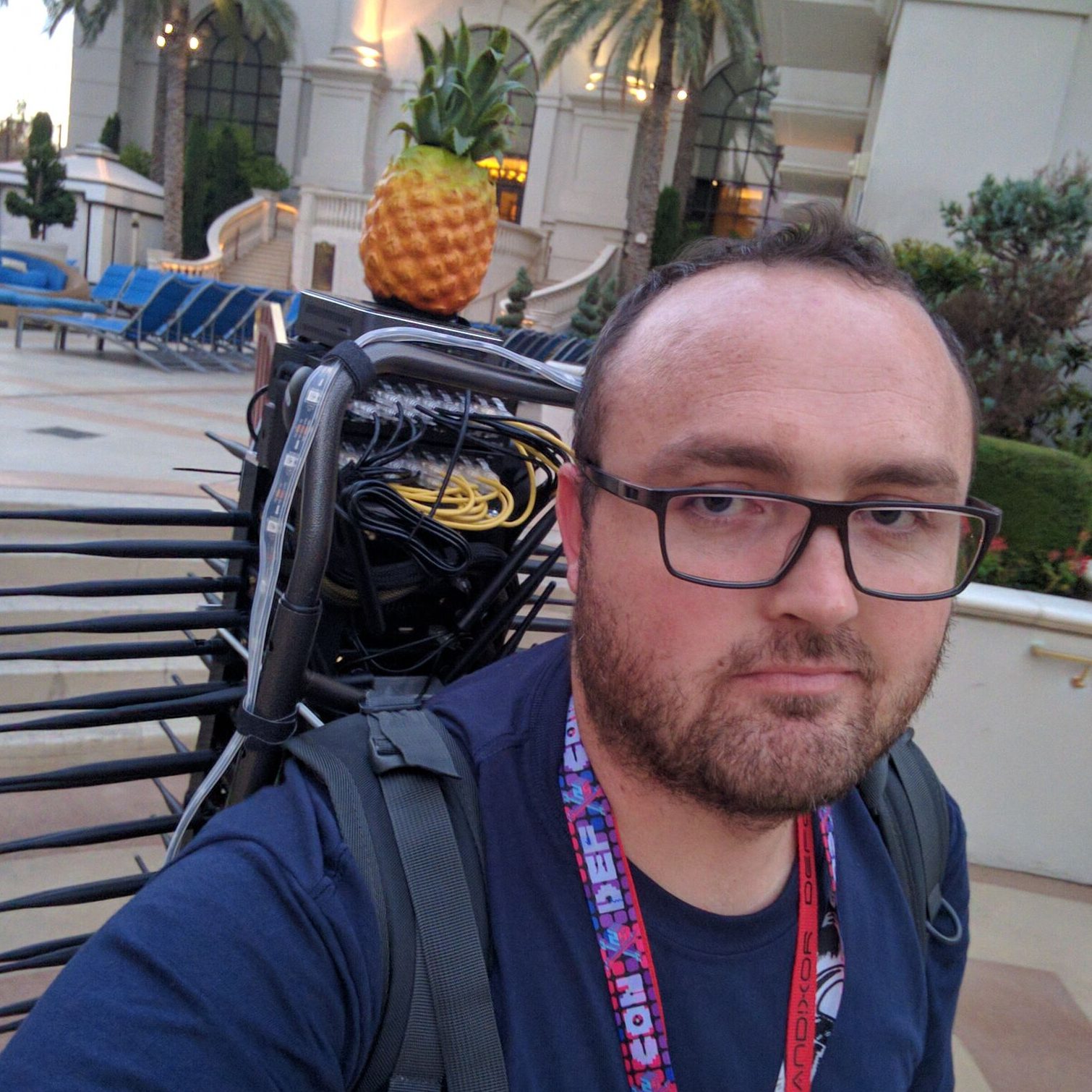 Mike Spicer
Ninja
Mike plays a hacker on 'the internet.' His ninja skills include hardware hacks, reverse engineering, web app pen, blue team, rainbow team 4, and wifi. He is a computer scientist who does real science sometimes.
What the WiFiCactus?!?!?!
The #WiFiCactus is a tool that passively listens on 50 channels at the same time thanks to 25 Hak5 Pineapple Tetras. This talk will break down the build process, the hardware and the software to make the ultimate war-walking machine. The #WiFiCactus was on location at DEF CON 25 in Fabulous Las Vegas to monitor the most dangerous network in the world. Findings will be discussed including WiFi intrusion detection and protection strategies.
For DefCamp I am planning on focusing directly on the WiFiCactus as opposed to additional wireless capture technologies that are included in my presentation for Saintcon. I am planning on having integration with the WiFi Pwn Board also.
Presentation @DefCamp 2017