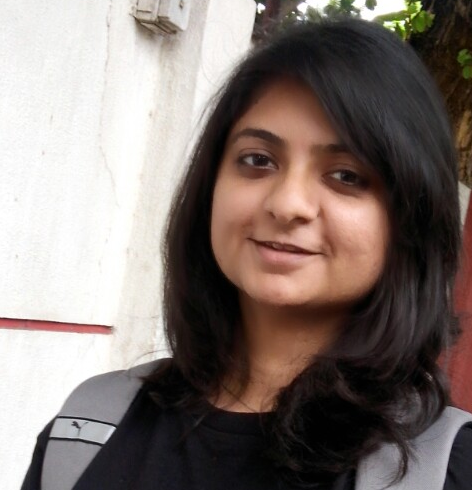 Sneha Rajguru
Security Consultant – Payatu Technologies Pvt. Ltd (IN)
Sneha (@Sneharajguru) works as a Security Consultant with Payatu Technologies Pvt.Ltd. and holds C.E.H and E.C.S.A. Her area of interest lies in Web application and mobile application security and fuzzing.
She has discovered various serious application flaws within opensource applications such as PDFLite. Jobberbase, Lucidchart and many more.
She is also an active member of Null – The open security community in India, and a contributor to regular meetups at the Pune chapter.
She has spoken and provided training at GNUnify. And also had co-conducted an all women CTF – Winja, at Nullcon, Goa 2015.
Pentesting Android Applications – How To Workshops
"Pentesing Android Apps", is a one day full-fledge hands-on workshop for learning Android security and pentesting the real-world android apps (applications).
This workshop will cover the internals of Android platform, setting up the android pentesting environment, analyze and reverse the android apps, auditing the apps – static and Dynamic, finding vulnerabilities (based on OWASP Top 10) and to exploit them. This practical workshop will cover from basics to advance topics relating to android security and pentesting.
Presentation @DefCamp 2015