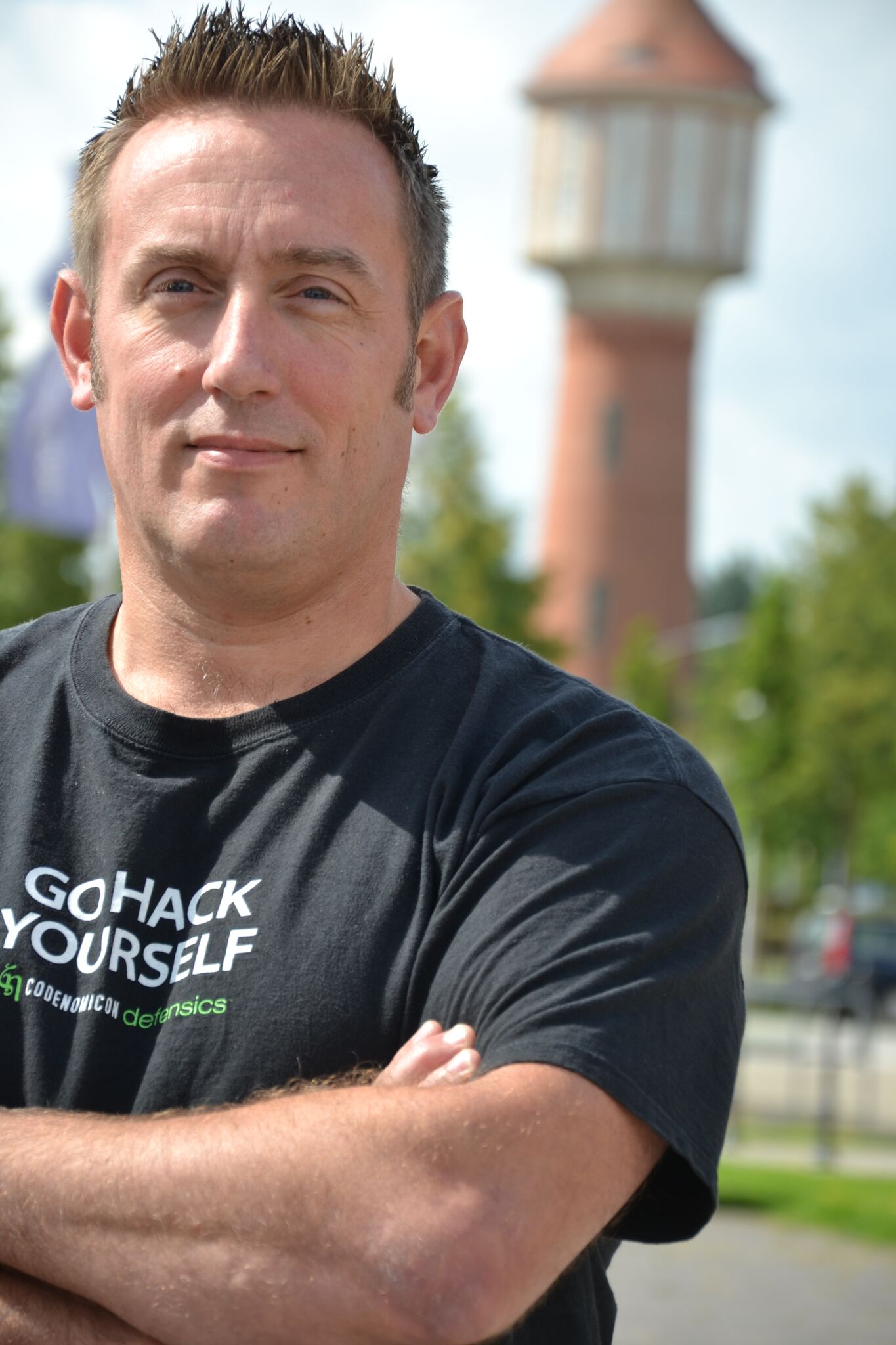 Stephan Gerling
Security Evangelist ROSEN Technology & Research Center GmbH
49 years old electronic specialist, worked at German Army as electronic specialist for Navigation Systems on Helicopters and where in IFOR SFOR UNSCOM missions.
more than 31 years a firefighter
18 years now security evangelist for my employer in the Oil & Gas Industry.
everything started with a C64 in 1983
I always want to know, how things works and i void warranty and my background in electronics and IT is my force.
Geraffel & I am the cavalry member
Remote Yacht Hacking
In my Talk I will present latest attack scenarios against modern vessel and yachts.
While modern vessels connected to Internet via SAT-Com or WiFi / GSM Internet Router and the security of the Network is relaying on those devices, this could be interessting, because of
NMEA Gateways connecting the Backbone of the Ship with the IP Network.
The NMEA backbone (National Marine Electronics Association) is like a CAN Bus in Cars and this bidirectional Gateways are used for communications.
Marine Routers are sometimes worst, as my research will present a couple of holes in a maritime router model that is common in yachts to get access to the internal network. (CVE-2017-17673)
Targeting Super or Mega Yachts in harbors or offshore could be a new threat for celebrities, if private informations from onboard are stolen.
Other threat could be to manipulate the Autopilot remotly.
Finaly i will present also SatCom devices with there security holes up to a command line interface.
Presentation @DefCamp 2018