The Cyber Security Research Center from Romania (CCSIR) has recently signed a partnership agreement with the Austrian Embassy – Commercial Section for the 8th edition of DefCamp that will take place on November 9th-10th in Bucharest, Romania. This initiative is part of a series of activities and actions designed to raise awareness over the importance of cyber security among companies. Thus, on November 8, prior to DefCamp will take place a conference where company representatives, risk managers and IT security specialists will discuss potential risks, trends and solutions for today's cyber challenges.
DefCamp is the largest and the most important conference on hacking and cyber security from Central & Eastern Europe. In 2017 more than 1.300 participants are expected to join DefCamp from all over the world. The speakers' list is also impressive and this year there are even more Romanian specialists together with international names ready to share their researches and findings to the audience. The audience will consist of over 400 company representatives and participants from the public and academic sector together with cyber security specialists and developers.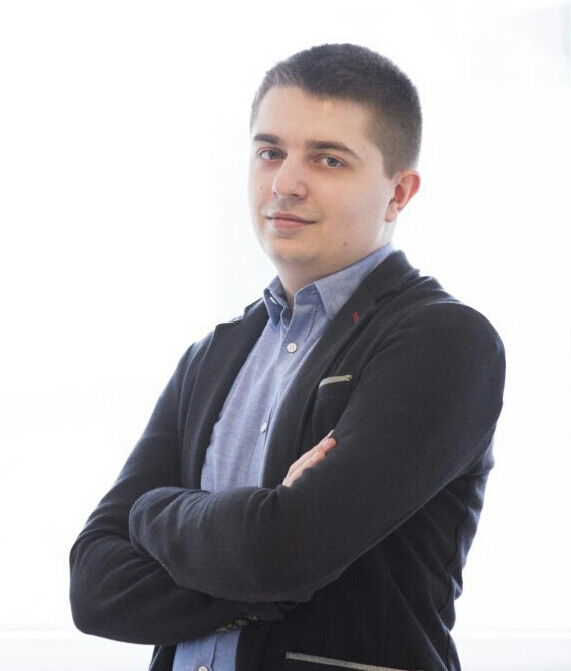 "We hear so often about companies in full digitalization process and seems like more and more businesses are following this path due to the market. Change is always good, that's a fact, but the new technologies bring with them, along with benefits in terms of processes efficiency, more security risks. One of the changes we bring to DefCamp this year is the "Business Security" stage, supported by the partnership with the Commercial Section of Austrian Embassy. We designed this track for all company representatives who understand that any business with IT components in the process is impacted by the digital change. That is why appropriate security measures must be considered, " said Andrei Avădănei, founder and coordinator of DefCamp.
The exclusive event prior DefCamp held on November 8th is called "Cyber Security in Real Business World. Are you ready?" and has the sole purpose to highlight both the challenges and opportunities that cybersecurity arises in many Romanian industries like: Banking, insurance, constructions, IT and others. Whether we talk about digitalization or remodeling of business processes, the IT component brings with it a number of risks that need to be analyzed and prevented.
"Cyber security is a global problem that companies in general, including Austrian ones in the Romanian ma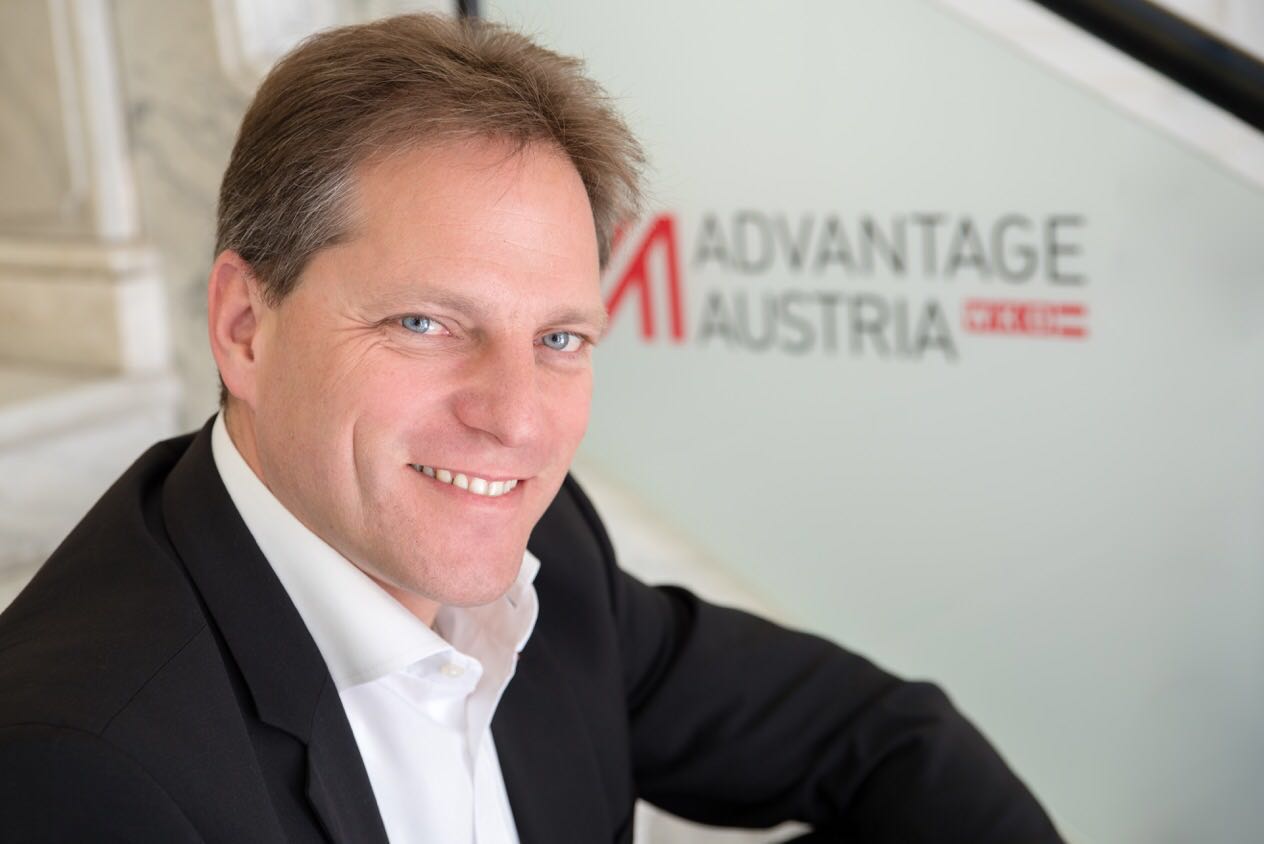 rket, are facing. At an academic level, we already have a lot of discussion on this issue – however, there are no opportunities for dialogue in the public and business areas. So we are very happy with our partnership with DefCamp, which helps us bring together experts from all areas to discuss how we can meet the cyber security challenges of today's business life. We will invite experts in the field of cyber security and risk – academics, businessmen and representatives of the public sector – from Austria and Romania, to discuss digitalization and remodeling of business processes and how they are planning to shape the digital future of today", explains Mr. Gerd Bommer, Commercial Counselor, Embassy of Austria Commercial Section.

DefCamp 2017 is powered by Orange România and it's organized by the Cyber Security Research Center from Romania (CCSIR) with the support of Ixia, a Keysight Business as a Platinum Partner, and with the help of Bitdefender, SecureWorks, Amazon, Enevo Group and Bit Sentinel.