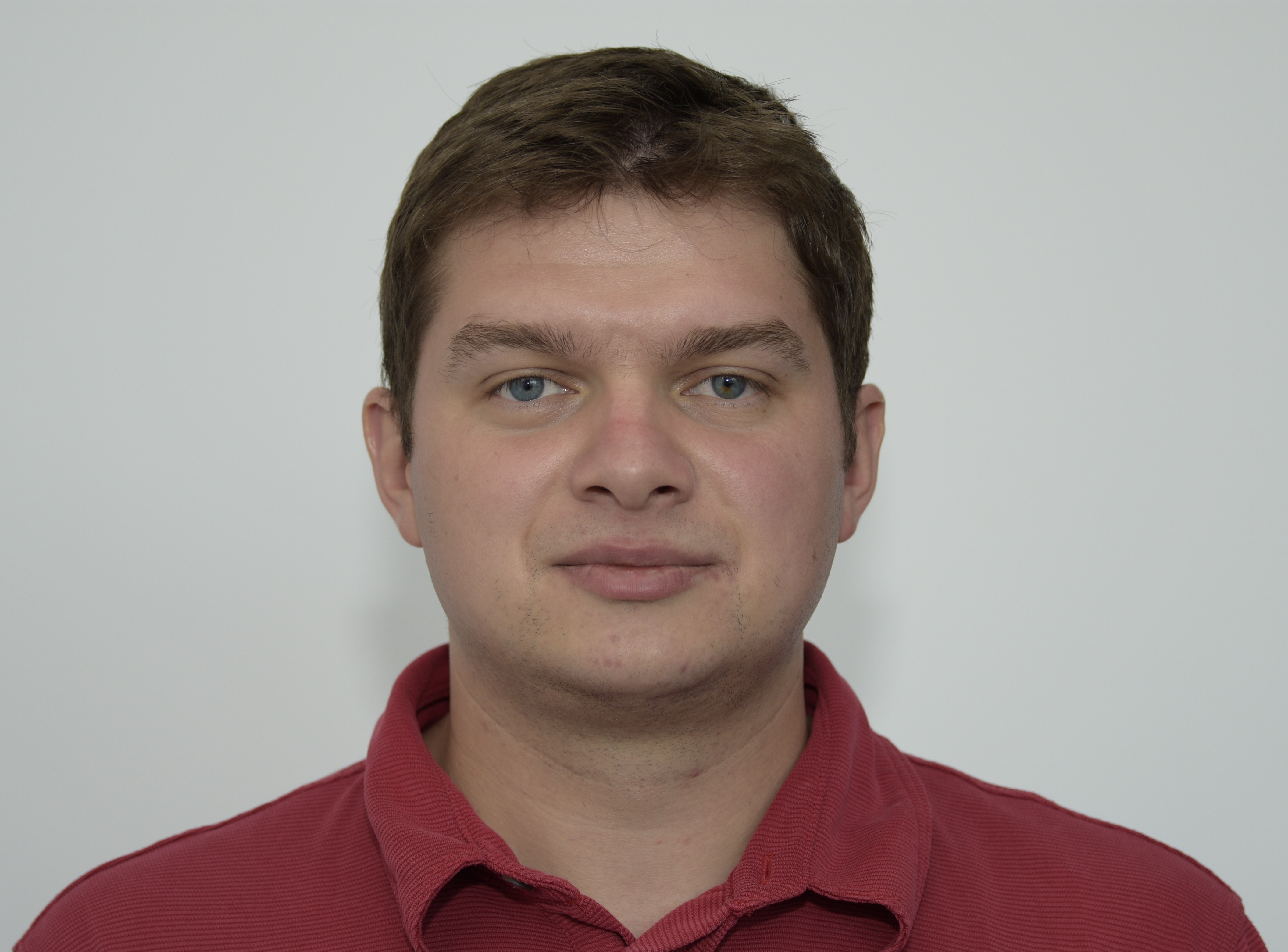 Adrian Hada
Senior Security Research Engineer at Ixia, a Keysight business
Adrian Hada is a Senior Security Researcher within Ixia's Application and Threat Intelligence Research Center. Adrian holds a MSc in Information Security from Military Technical Academy in Bucharest. Adrian specializes in gathering Threat Intelligence on the latest Malware, Botnets, and exploitation practices being seen in network attacks. Adrian continuously improves the ATI Research Centers ability to detonate and analyze malware, providing Ixia's customers with actionable intelligence and protection from the newest evolved threats.
Eternal Blues with EternalBlue
The ShadowBrokers dump in spring came with a lot of interesting exploits, but one of them caught the world's attention – EternalBlue. Even though this exploit became renowned after the WannaCry outbreak, the exploit was quickly picked up by malware authors and it has not left us ever since. This presentation will focus on the technical aspects of how the malware spreads, as well as what the final purpose is for the threat actors using EternalBlue.
Presentation @DefCamp 2017