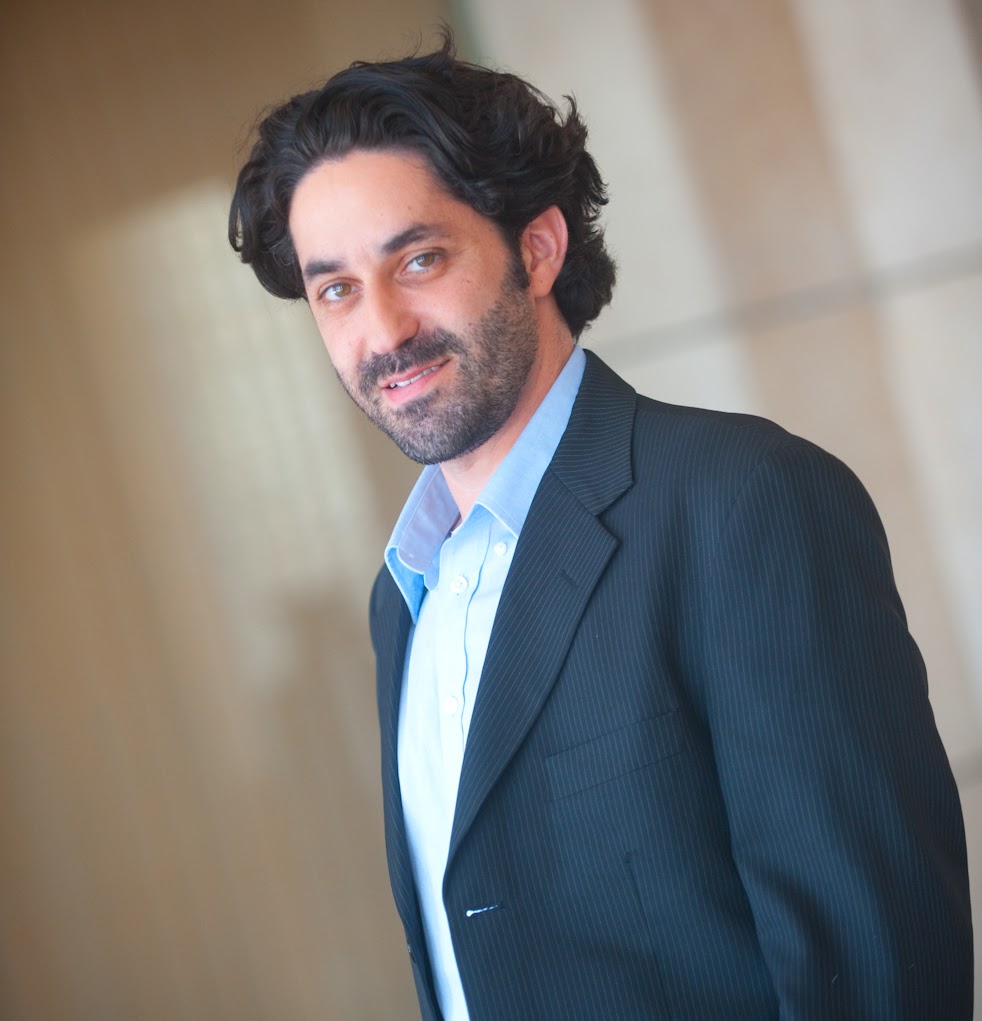 Amit Ashbel
Product Evangelist at Checkmarx
Amit Ashbel joined Checkmarx From Trusteer (acquired by IBM). He has been with the security community for more than a decade where he has taken on multiple tasks and responsibilities over the years, including technical and Senior Product lead positions.
Game of Hacks: Play, Hack & Track
Fooling around with some ideas we found ourselves creating a hacker magnet. Game of Hacks, built using the node.js framework, displays a range of vulnerable code snippets challenging the player to locate the vulnerability. A multiplayer option makes the challenge even more attractive and the leaderboard spices up things when players compete for a seat on the iron throne.
Within 24 hours we had 35K players test their hacking skills…we weren't surprised when users started breaking the rules. Join us to:
Play GoH against the audience in real time and get your claim for fame
Understand how vulnerabilities were planted within Game of Hacks
See real attack techniques (some caught us off guard) and how we handled them
Learn how to avoid vulnerabilities in your code and how to go about designing a secure application
Hear what to watch out for on the ultra-popular node.js framework.
Check it out at www.Gameofhacks.com
Presentation @DefCamp 2015