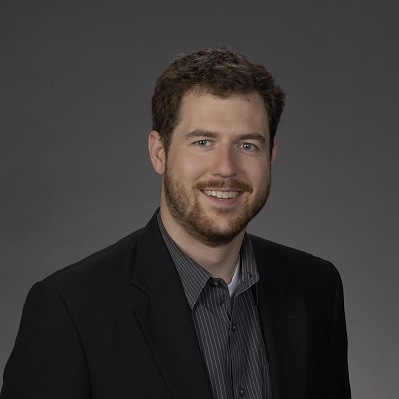 Beau Woods
Cyber Safety Advocate for I Am The Cavalry initiative (USA)
Beau Woods is a core contributor to I Am The Cavalry, ensuring connected technology that can impact life and safety is worthy of our trust. Beau has over a decade in Cyber Security, and has advised dozens of organizations on security practice, strategy and technology, including Global 100, small businesses, NGOs, government agencies, and others. Beau is a frequent presenter, media contributor, and author.
From Hype Hangover to Happy Hacking: Shaping the World through Shaping Actions
Recent security research on cars and medical devices have left us with a hangover. As the media hype dies down, the publicity bubble is replaced by a vacuum that calls for action. In the absence of a clear, technically literate direction, opportunists and agendas have the opportunity to crowd out true solutions. That is not the legacy security research should leave.
Where security research can affect life and safety, we must stop admiring the problems and work to fix them. We must become ambassadors for our tribe. We must cultivate willing allies among other stakeholders. We must catalyze positive, proactive results where they matter most.
Presentation @DefCamp 2015