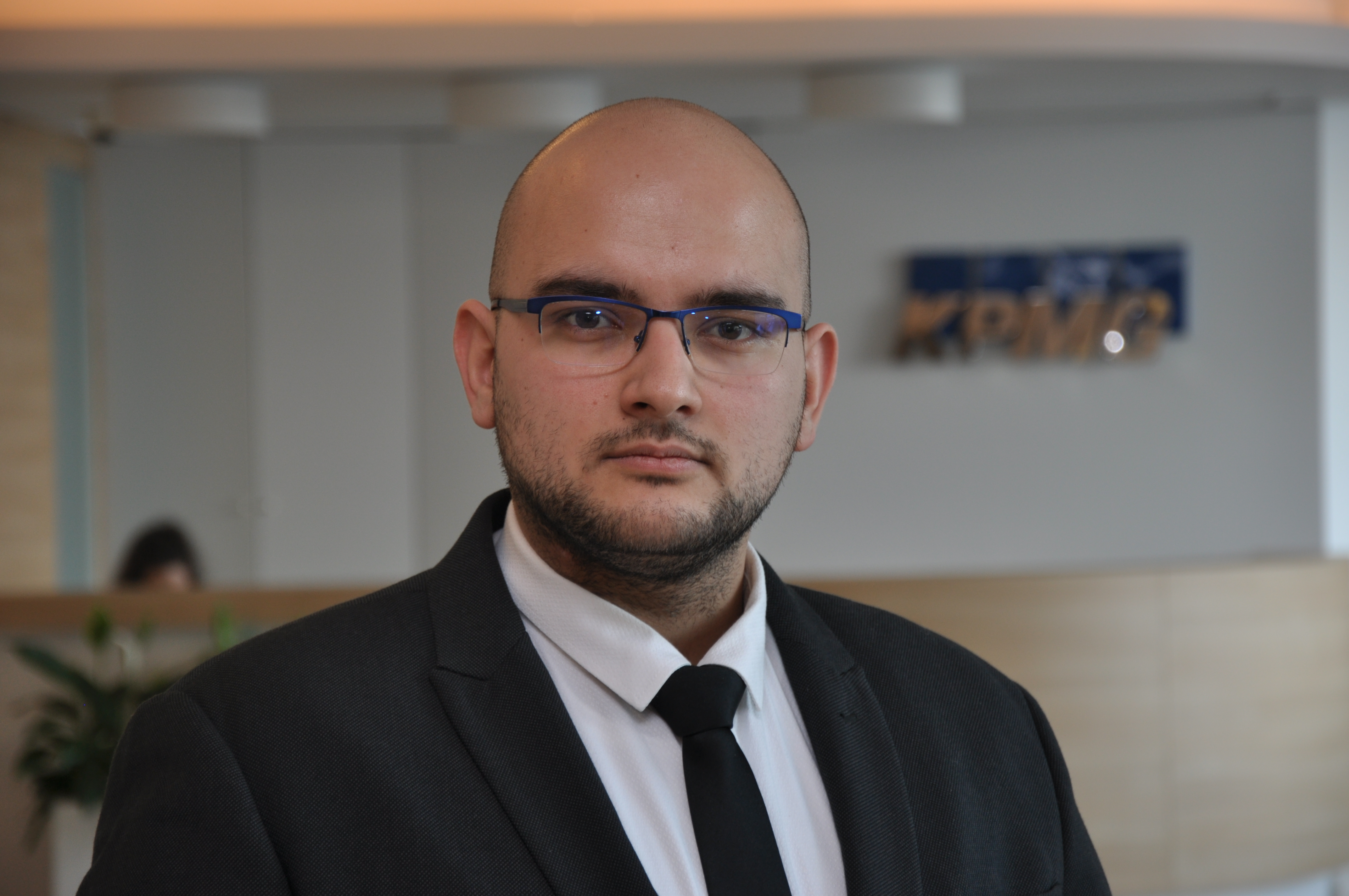 Cosmin Radu
Senior Information Security Consultant at KPMG
Cosmin is a Senior Security Consultant within the Penetration Testing Team at KPMG in Romania. He is passionate about Web Applications, Operating System Security and Network Security. Recently he started to dabble with IoT devices and networks. He is always ready to challenge himself with unfamiliar topics.
Weaponized RaspberryPi in Red Team Engagements
This paper presents an answer to a problem we encountered during Red Teaming exercises. What to use as a dropbox instead of the already classic USBs in the parking lot? We decided to build from the ground up a device that could go undetected easily and that could also help us gain a foothold in the targets perimeter. After building this and reuniting under the same umbrella the used tools and techniques we decided to publish and present the process and the scripts used.
Presentation @DefCamp 2017