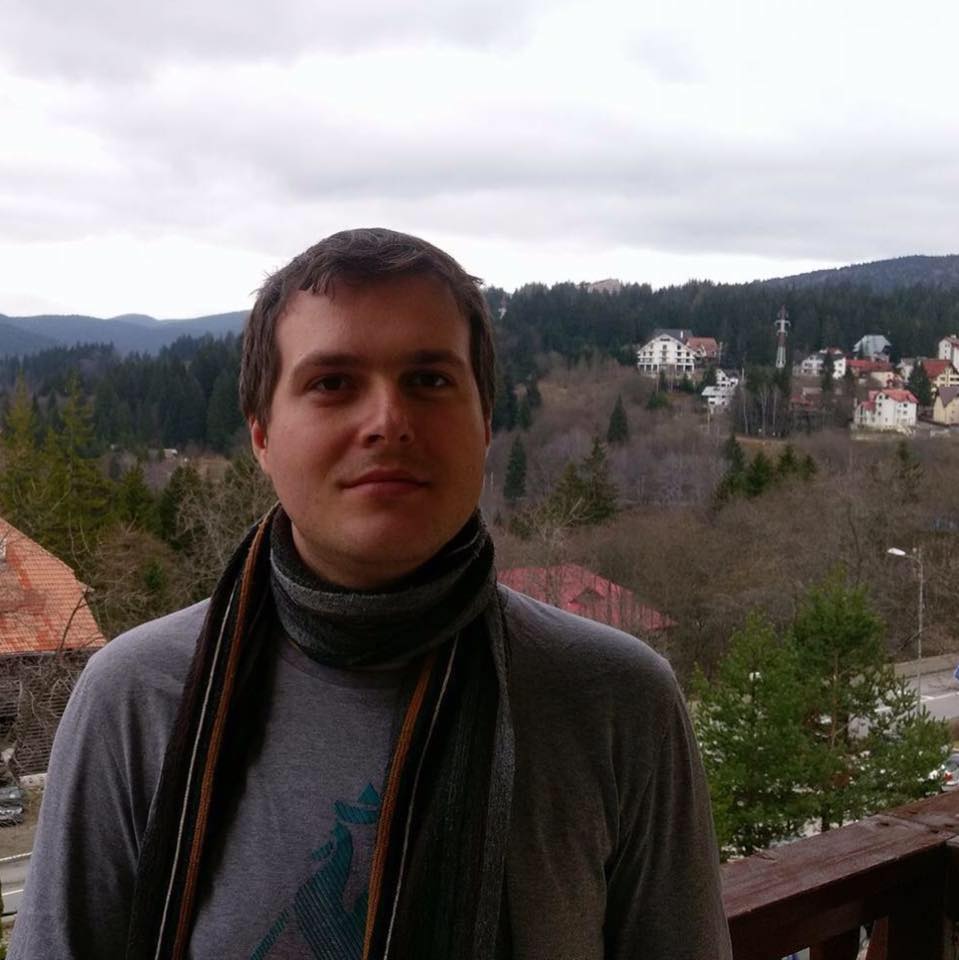 Cristian Sandu
Blockchain Developer at Cegeka Romania
I am an experienced (and passionate) C++ developer with a background in both mobile and desktop development. I am interested in cryptocurrencies, 3D printing and of course software development.
I joined Cegeka as a blockchain developer in May of 2015 following my interest in cryptocurrencies. During this time, I have worked on several projects for the financial world involving blockchain solutions (using Ripple and Ethereum).
Previously I worked for the game company Gameloft as an iOS technical lead where my attributions included finding smarter ways to block game cracks and cheaters.
I have been a loyal DefCamp attendee for the past 3 years and I think it's getting cooler every year.
https://ro.linkedin.com/in/cristiansandu
https://www.cristiansandu.ro
https://github.com/crazyquark
Security of Mobile Cryptocoin Wallets
With mobile devices offering more and more hardware security options it has become interesting to implement secure cryptocurrency wallet apps on iOS and Android(Bitcoin and altcoins but not only).
For iOS the most attractive solution is the Secure Enclave which has been added in hardware starting with the iPhone 5s(Apple A7 chip). The Secure Enclave allows for on chip signing of transactions without ever exposing the private key but that presents some unique challenges which we will detail in the paper.
In this presentation we introduce a practical implementation of transaction signing on an iOS device using the Secure Enclave in a manner which never exposes the private key.
Presentation @DefCamp 2016