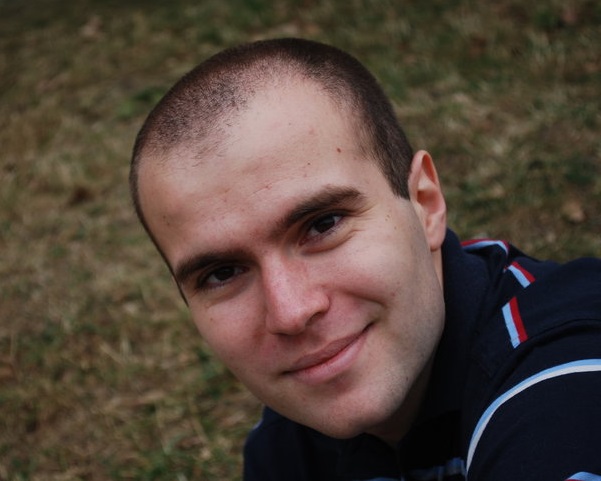 Dragos Comaneci
Principal Software Engineer at IXIA
Dragos Comaneci is a Software Engineer within Ixia's Application and Threat Intelligence Research Center. He's currently doing a PhD at the Faculty of Automation and Computer Science within Polytechnic University of Bucharest on leveraging Machine Learning and SDN in order to optimize networks. Dragos lives and breathes Distributed Systems and the intricacies they involve and is currently working on designing and building the Threat Intelligence system feeding Ixia's security products. He also enjoys working across different fields including networking, security, system internals, reverse engineering, system administration and data analysis.
From Threat Intelligence to Rapsheets in just a few steps
Co-Presenter is Adrian Hada, Security Research Engineer at IXIA.
Adrian and Dragos will talk about their experiences building a Threat Intelligence system from the point of view of a software engineer and a security researcher. They will talk about gathering Threat Intelligence in general, threat identification, how to process, store and make sense of the data.
Presentation @DefCamp 2016