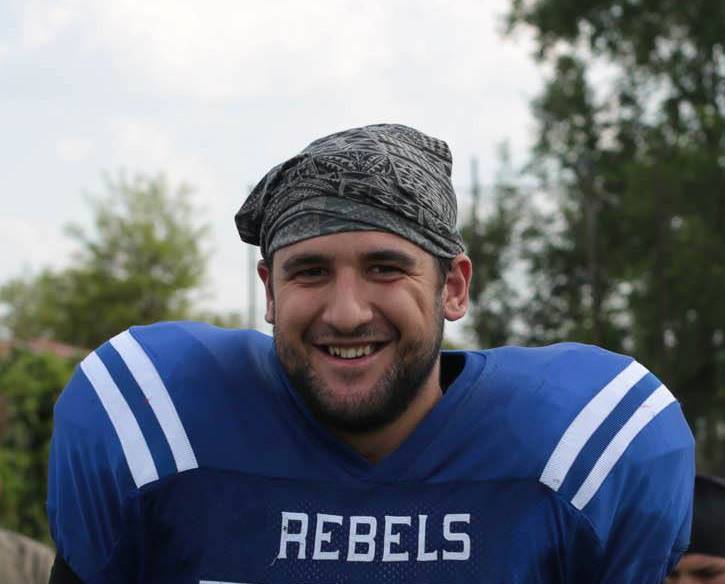 Vlad Sorici
Architecture & Services Project Manager at Orange Romania
Started working at Orange Romania in 2012, focusing on Wi-Fi network performances and optimization. The main architect for Orange Romania Wi-Fi Services: Business Wi-Fi, Hotspot Manager, Operator Wi-Fi, Business Retail Analytics, VoWi-Fi with interests also in virtualization, security, IoT and mobile payments.
My drive is to help create innovative services that could make people better.
Securing the Openness. The operator challenge.
Telco operators are in a continuous search for being more open and to offer innovative services all while make sure their customers experience is as secure as possible. Each customer use case architecture has to be design to facilitate both customer business and security requirements.
Wi-Fi networks are a perfect example where the business pushes to make it as accessible as possible while having an important emphasis on the security. The presentation will explore the vulnerabilities of such an open technology
Wi-Fi captive portal authentication: different uses cases, what are the vulnerabilities and mitigations
802.11u EAP-SIM & EAP- AKA authentication in Passpoint hotspots vulnerabilities (even the most secure Wi-Fi authentication has some) and mitigations
Secure integration of voice service in Wi-Fi networks into the Mobile Core: VoWi-Fi service security
Localized Wi-Fi attacks
Keeping Wi-Fi users safe in B2C environments
Presentation @DefCamp 2016