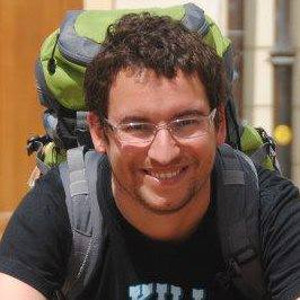 Miguel Mota Veiga
Senior Security Consultant at Dognædis
+10 years of experience on the IT Security Field, with the opportunity in having involved in several projects regarding Penetration Testing, Incident Handling, Malware Analysis, Vulnerability/Risk Analysis, System/Network Forensics, (H)IDS, SIEM deployment and Offensive Security.
Currently working as a Senior Security Consultant at Dognædis, working full time at Vodafone Portugal as a Senior member of the Computer Security Incident Response Team.
On the other hand, I won the Capture the Flag of the Just4Meeting 3.0 in 2012 and I was a speaker on the BSidesLisbon 2013 and in several others Portuguese Security Conferences.
Presentation: I can track you! They can track you! Everybody can track you!
In this talk, I'll explain how smartphones with enabled wireless technology can be a threat to your privacy .
A malicious user/government agency/stalker/ninja, armed with cheap hardware device(s) can abuse the wireless communications used by common smartphones and retrieve valuable information in order to track you down and, in the most cases even find out the geolocation of your home/work etc.
All this stuff can be done by anyone and, does not require any interaction with the main target(s) or physical access to the smartphone. I'll show you how can be performed. It is quick, stealth and invisible.
Presentation @DefCamp 2014