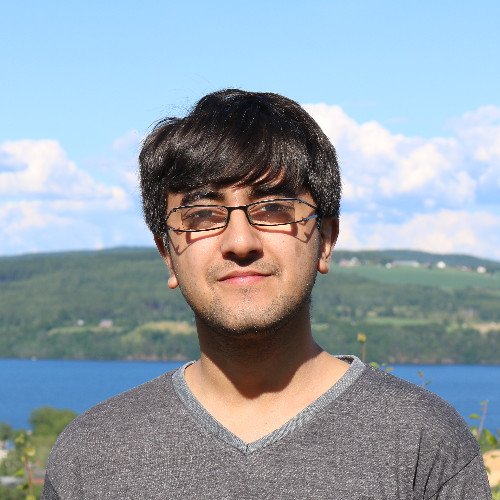 Muhammad Mudassar Yamin
Research Fellow at Norwegian University of Science and Technology
Muhammad works in research at the Norwegian University of Science & Technology. He is focused on:
Advance Research In Field of Cyber and Information Security

Attack and Defense Scenarios Modeling in Cyber Ranges

System Security

Information Management and Security
Implementation of information security techniques on modern android based Kiosk ATM/remittance machines
ATM machines are rapidly developing and are finding new applications from bill payments to online fund transfers. Everything is getting smart in the modern world and ATM are no exceptions in this regard. The natural choice of manufacturers for making ATM smart is by making their function connected to android based system. However, android based Applications are inherently vulnerable and can be exploited by external attackers or by internal malicious users.
This paper will discuss the vulnerabilities which are present in android based ATM and the techniques for fixing those vulnerabilities in Android based ATM machines.
Presentation @DefCamp 2018