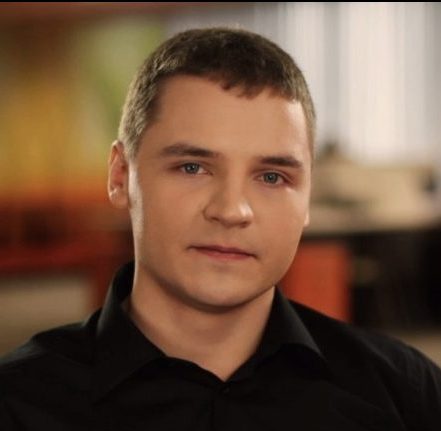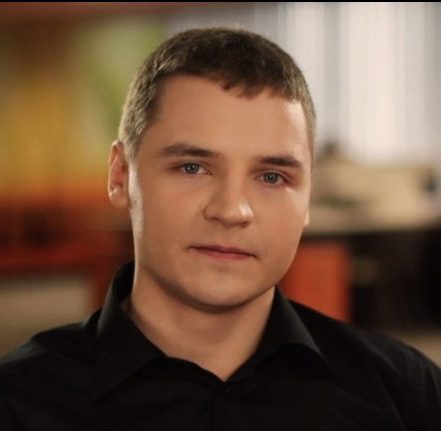 Konrad Jędrzejczyk
Threat Detection Analyst at Credit Suisse
Information Security expert and conference speaker with a comprehensive background in IT Security Incident Response, IT Security Risk Assessment, IT Forensics and general network / infrastructure security. Skilled in penetration scoping and testing as well as information security vulnerability and risk assessments. Conducted Incident Response Investigations across Europe, Middle East and Africa (EMEA) for leading global corporations. Played key roles in the Amstelveen data centre exit programme within The Royal Bank of Scotland Group and in the migration of IT security monitoring from Belgium to Poland within the ING Group. Experienced in investigations involving cybersecurity threat hunting, forensic analysis, e-discovery, malware infections and intellectual property theft.
WiFi practical hacking "Show me the passwords!"
There will be no wasting time on purely theoretical approaches or WEP that nobody uses nowadays. In contrast to other talks, it will be focused purely on the practical side: what can actually be done with affordable equipment. The primary focus will be on obtaining clear text passwords to both home and corporate networks.
Presentation @DefCamp 2018