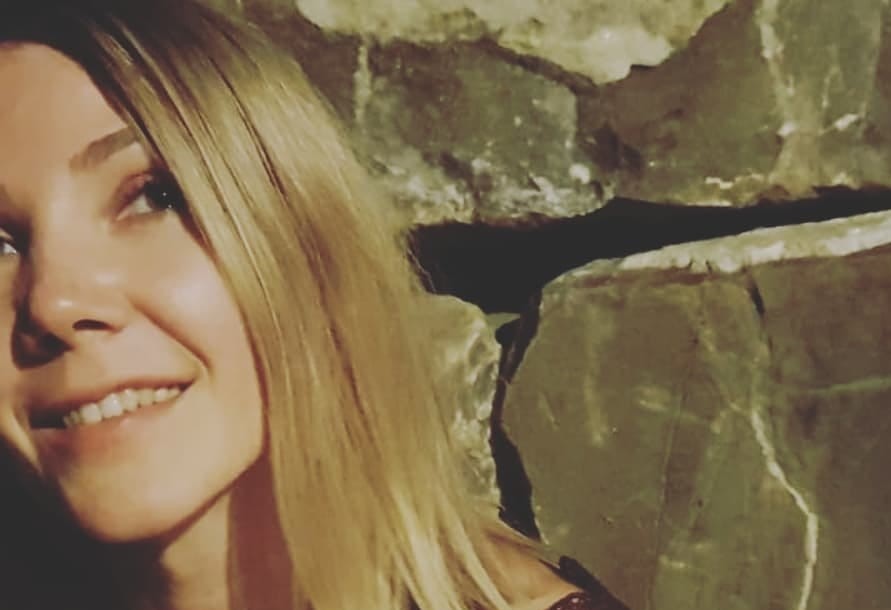 Raluca Stanciu
Software Developer at BullGuard
Raluca Stanciu is a Software Developer at BullGuard, a well-known Antivirus and IT Security company. With a 10 year background in IT and some in Security, she is passionate about smart ideas, reading, enjoying the seaside and motorcycles.
Economical Denial of Sustainability in the Cloud (EDOS)
With the rising of Cloud, many enterprises are able to cut down their IT budget and gain flexibility by moving infrastructure, services and application development to the Cloud. But how safe are they? And at what scale do the economic losses of cyber attacks increase when having websites such as banking, online stores and social media platforms moved in the Cloud? How can companies protect themselves? With a focus on one of the most costly dangers in the Cloud, which is the Economical Denial of Sustainability attack, this presentation tries to answer all of the above questions and give an insight on how such security problems can be prevented and addressed.
Presentation @DefCamp 2018