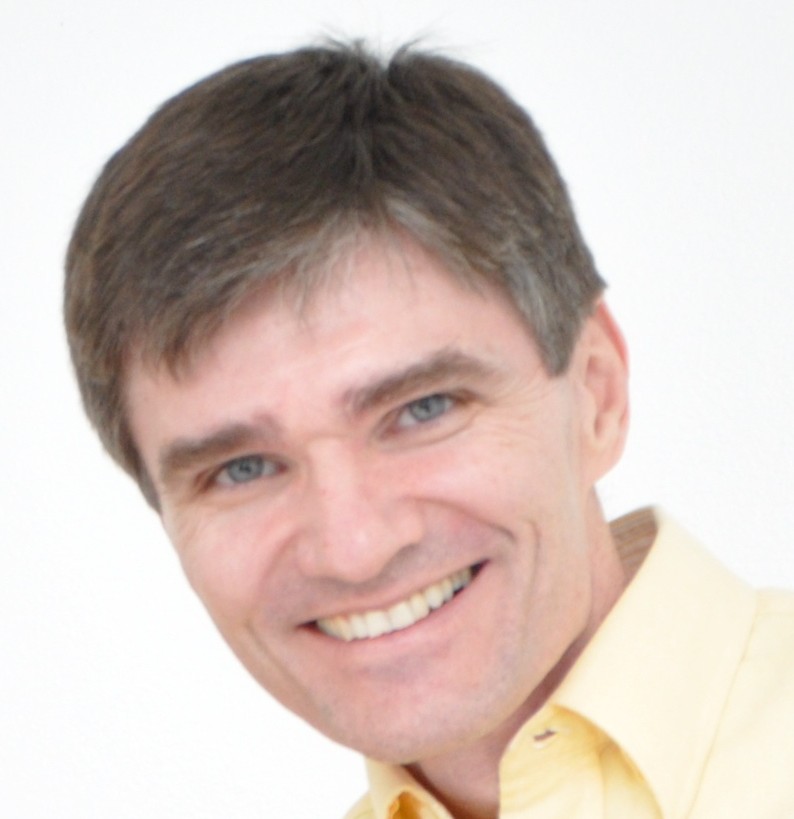 Rogerio Winter
Brazilian Army (BR)
He is Rogerio Winter and he is a researcher in Brazilian Army Cyber Defense.
Luke 8:17 – Misleading implementations that compromise the privacy and information security
The security of information has grown in importance in the world. Businessperson need more often moving around between offices, cities and even countries. Notably, many devices are stolen each year and many of the company's strategic information are lost. Our work has evolved to an analysis of three existing consecrated encryption systems on the market: Bitlocker, Bitdefender and TrueCrypt. We were able to prove that outdated concepts are still being used to protect the information of people, companies and governments. We show how failures in their development, commercial inconsistencies and poor implementation can continue exposing secrets of people, businesses and governments.
This presentation will based on book [email protected]: the end of antivirus.
https://www.facebook.com/apocalypseantivirus
The [email protected] technique is based on the exploration of the vulnerability of the anti-malware systems. It allows to infect in the furtive form a target equipment destroying the operating systems and data. Apocalypse technique is not a malware; we call a cyber autoimmune disease.
Properly used, [email protected] technique permit to explore failures as cyber weapon. The efficiency of this technique was successfully tested in 150 anti-malware systems.
Presentation @DefCamp 2015