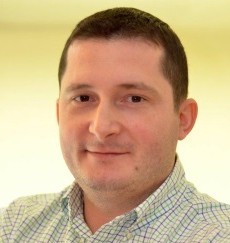 Cristian Patachia
Development & Innovation Manager, Orange Romania
Experienced manager with 15 years of experience in telecom industry covering an extensive spectrum of technology, business development and innovation management.
White hat hacker bounty program to improve online environment security
Orange promotes Bug Bounty initiatives in order to test and improve the accuracy of its cybersecurity solutions developed to protect the Internet access for companies.
Orange is the first telecommunication operator from Romania that supports vulnerabilities identification and responsible disclosure.
Orange about Bug Bounty and Innovation Labs 2016
Description not available.
Presentation @DefCamp 2015