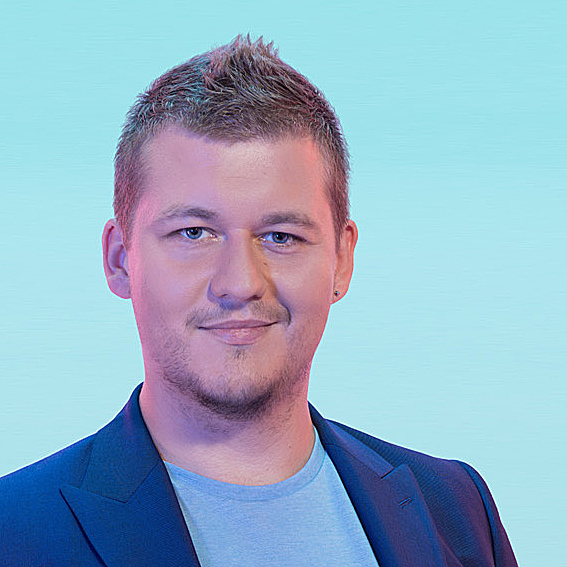 Stefan Tanase
Senior Security Researcher, Kaspersky Lab Global Research & Analysis Team
Security researcher with over 9 years of experience in the information security industry, interested in:
Global security trends
APT (Advanced Persistent Threats). Cyber-espionage. Cyber-sabotage. Cyber-war & cyber-weapons.
Corporate threats and risk mitigation strategies. Targeted attacks. Spear phishing and watering hole attacks.
Cyber-crime ecosystem – botnets, electronic currency, underground affiliate networks, money-mules, etc.
Web security issues: Web-based malware, infected websites, drive-by exploits. Penetration testing. Web platform vulnerabilities – WordPress, Joomla, etc.
Attacks targeting financial systems: phishing attacks, stock spam, banking malware. Online credit card fraud. ATM skimming.
Crypto-currencies evolution. Bitcoin, Litecoin, etc. The good side and the dark side. Keeping your wallet safe.
Web 2.0 threats: Security issues in social networks. Malicious activity on Facebook, Twitter, LinkedIn. Privacy implications of social networking.
Web crawlers. Honeypots. Automation. Machine learning and artificial intelligence. Data gathering and open-source intelligence (OSINT).
As a member of the Kaspersky Lab Global Research and Analysis Team, I frequently blog or publish articles and analysis on hot information security topics. I am also a regular speaker at major international security conferences, such as VB, SAS, RSA, IDC or AVAR.
Real-world Lessons about Spies Every Security Researcher Should Know
Presentation Co-Presenter is David Jacoby, Senior Security Researcher, Kaspersky Lab Global Research & Analysis Team
"When you're a security researcher involved in analyzing — and exposing — targeted attacks with nation-state underpinnings, some very interesting things start to happen in your life. Suddenly, strange people will want to become your friends. Business proposals start to flow in. Beautiful girls are suddenly interested in geopolitics and cyber-espionage and randomly show up in lobby-bars. Maybe in the beginning you won't realize what's happening. But after a few years, some obvious patterns emerge.
Anti-malware security researchers tracking these threat actors are no longer haunted by journalists and angry virus writers. It's much creepier, and potentially dangerous. What happens when the 'men in black' from various military or intelligence organizations start showing up in your life?
In this presentation, we will provide some documented encounters with beautiful women, businessmen with briefcases, obvious spooks and strange recruitment offers that highlight the new reality for security researchers."