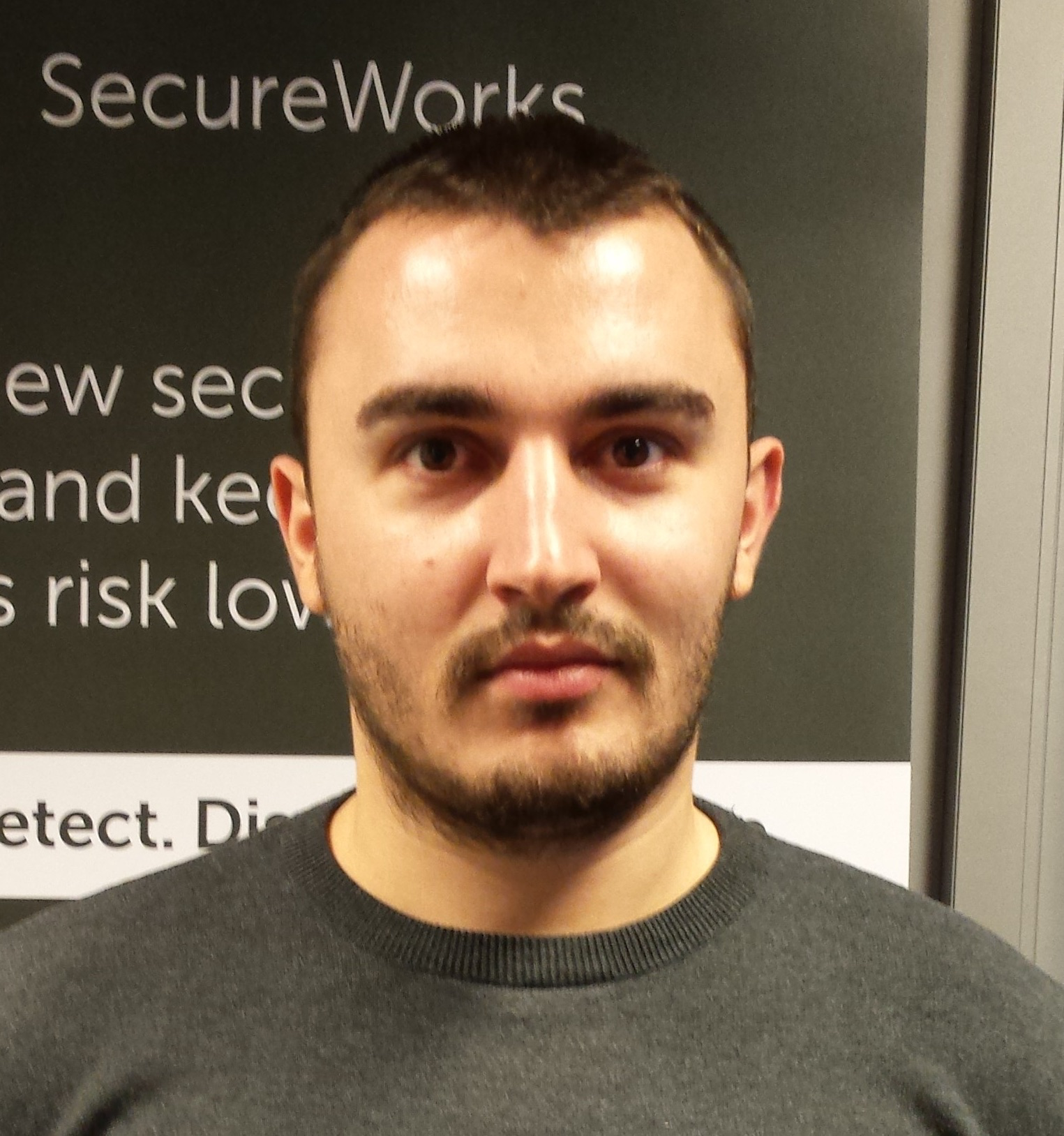 Ionut Popescu
Senior Penetration Tester at SecureWorks
Ionut is working as a Senior Penetration Tester for SecureWorks in Romania.
His most used login is [email protected] 🙂
His expertise lies in web application security, mobile penetration testing, network penetration testing and red teaming a.k.a. breaking stuff and getting paid in the process.
However his heart lies closest with C/C++, ASM, shellcodes (who would have thought) and exploit development.
He was a speaker at Defcon 23 where he released NetRipper, a Windows post-exploitation tool, but he also spoke at Open Web Application Security Project (OWASP.. d'oh) and previous DefCamp conferences in Romania.
Windows shellcodes: To be continued
On this presentation I will release a Shellcode Compiler that will take a C/C++ style code and compile it directly into a shellcode.
We still rely on bind_tcp and reverse_tcp. But what can you do if the target is a highly restricted environment? The available shellcodes do not offer everything you may need to accomplish your goals. You are limited to a small list of shellcodes.
Even if it is difficult to manually write a Windows shellcode, a shellcode compiler will save you a lot of time. Anyone will be able to call any Windows API, fast and easy. The shellcode will be small and NULL-free thus the only limitation will be your imagination.
Instead of a large number of assembly lines of code required to write a "Download and Execute" shellcode, wouldn't be easier to use just a few C/C++ style code lines?
Presentation @DefCamp 2016