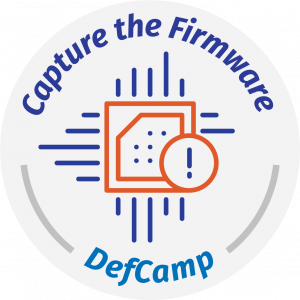 Capture The Firmware
Hello Hackers,
We have information that our new unreleased firmware is used on an unauthorized car. All you need to do is to find which firmware version runs on the target car.
Are you in?
/ Team size of 1 player
/ No DDoS allowed
/ No sabotage of other players permitted
/ All found vulnerabilities should be reported
The Grand Prize will be awarded to the first player to submit the flag.
Grand Prize: 1.000 euro voucher (tech store)