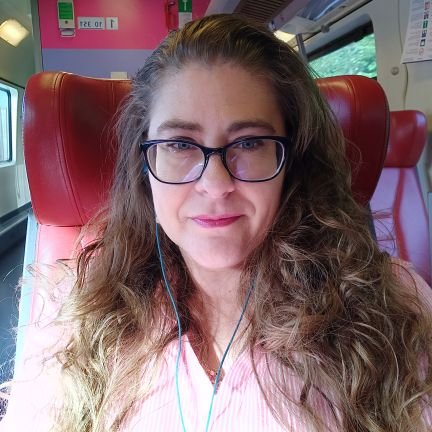 Christina Kubecka
CEO HypaSec
Chris Kubecka is an experienced, committed, energetic and recognized subject matter expert, author and lecturer in IT and ICS security. A proven track record of establishing, leading and managing security, privacy and intelligence programmes and departments. Over 20 years of relevant, professional experience including the US Air Force. Space Command with graduate training with SANS and Harvard. Expert in both offensive and defensive as a consultant, team player, team leader and executive management. Wide international experience including USA, UK, EU, Brazil, Saudi Arabia, India, China and South Korea. Chair, keynote speaker and presenter at leading industry conferences. Extensive network of similarly qualified IT security experts in business and government around the world. A proactive, highly influential leader with an outstanding record of accomplishment analysing risks, developing and implementing robust metrics, reporting and technical solutions/control strategies to optimize security to standards and best practices.
The Road to Hell is Paved with Bad Passwords
Ever wonder what incident management is like when an embassy gets hacked by ISIS? Come on a journey that includes international threat actors, a state sponsored intelligence agency, and a foreign sovereign embassy. This journey includes a walk through a series of cyber challenges that includes surprisingly weak security, insider threats, a 50 million dollar extortion attempt, diplomatic immunity, city wide security lock down, all while >400 dignitary's lives dangle in the negotiation crossfire. Join Chris, the lead investigator and resolver, as she takes you along on a super-secret squirrel mission that includes high adventure, nation state, cyber threat actors, and cyber terrorism. Solve the crime and save lives, all in a day's work for cybersecurity professionals, who said STEM was boring? In this talk, you will discover the key takeaways and gain insight on how to protect yourself from the investigation and response to a real-life cyber terrorism incident. No classified information will be shared, some terrorists were harmed in the making of this talk.