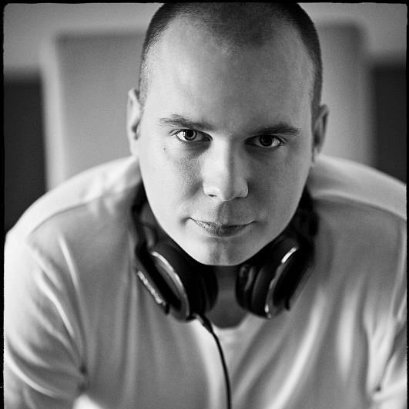 Marek Zmysłowski
Application Security Consultant - SpiderLabs at Trustwave
Marek has many years of experience in penetration testing, including banking systems and electronic banking in several Polish banks and financial institutions. Currently he is Application Security Consultant in Trustwave. The holder of the OSCP and OSCE certificate from Offensive Security. He is also OWASP Poland Board Member. Marek graduated from the Faculty of Electronics and Information Technology in Warsaw's University of Technology.
Presentation: Penetration Testing – 7 Deadly Sins
Many large corporations and smaller companies use penetration testing as a tool for checking the safety of the various components of your system. But like any tool must be properly used. Many mistakes made at various stages of planning the tests mean that penetration tests are ineffective. The presentation aims to show the 7 main reasons why tests are no longer relevant. These are not errors but testers project managers and developers.
Presentation @DefCamp 2014