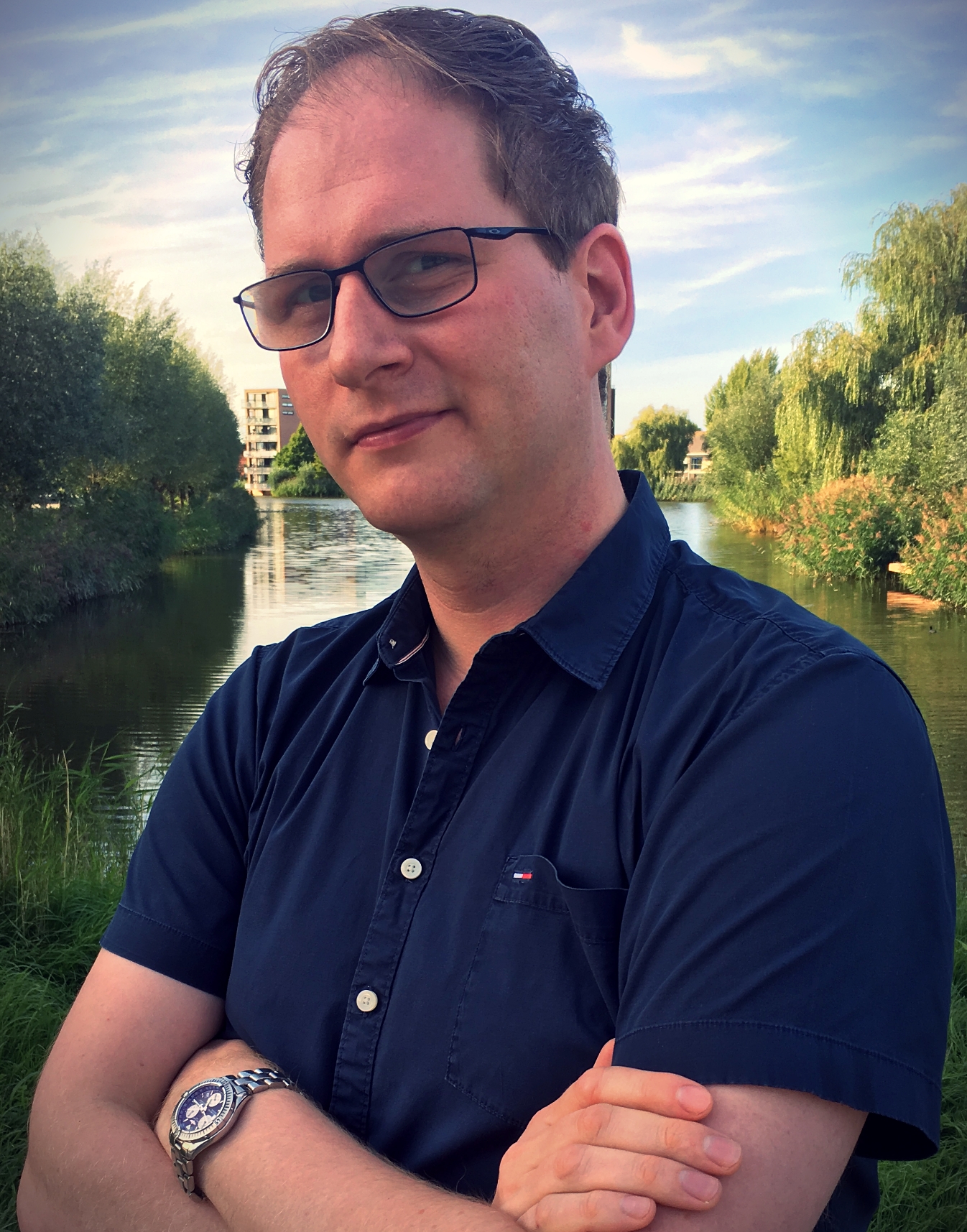 Dimitri van de Giessen
n/a
Private Ethical Hacker, Computer Hacking Forensic Investigator & System Engineer. He has been working for Dutch Government, Healthcare, Multinationals and active in the club scene.
What happened behind the closed doors at MS
In the year 2000 several Microsoft sites have been hacked by a Dutch Hacker named Dimitri. Several subdomain servers, such as windowsupdate.microsoft.com, 128download.microsoft.com, events.microsoft.com and so on has been hacked. Not even once but twice in a short period of time. A secret meeting was planned by Microsoft with Dimitri. Why was it secretly? What actually happened behind the closed doors at MS? And why even after 18 years it is still a secret? This presentation includes some Mystery, Drama, Action & NSFW.
Presentation @DefCamp 2018