DefCamp 2015 come to an end. More than 850 industry specialists, university & government representatives and students from 30+ countries joined at the event.
Overview & Pictures
In case you've missed DefCamp 2015 or some activities, we want to make sure it won't happen next year. Take a look at the Official Overview of DefCamp #6 or discover your friends & collegues in the pictures from Album #1 or Album #2.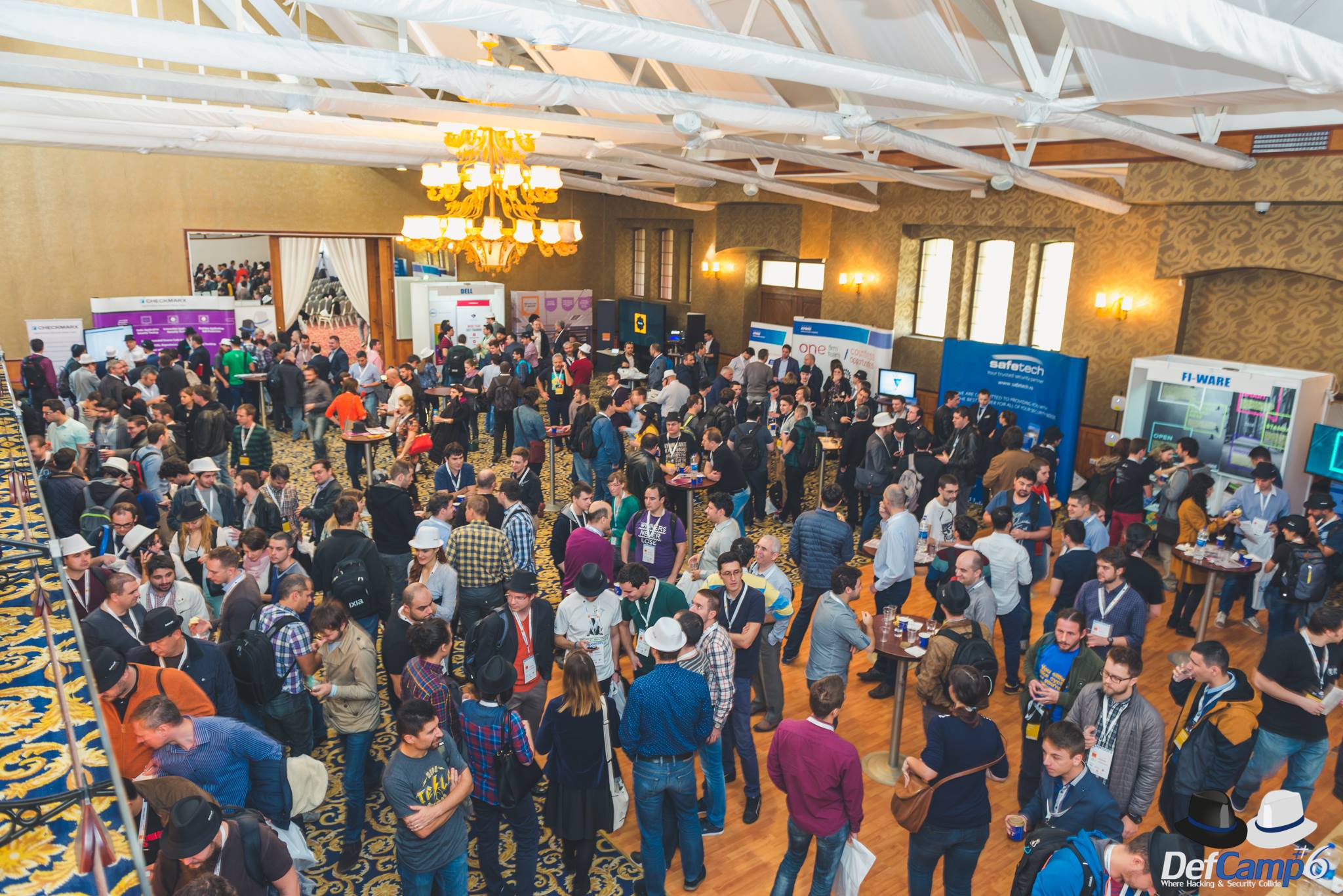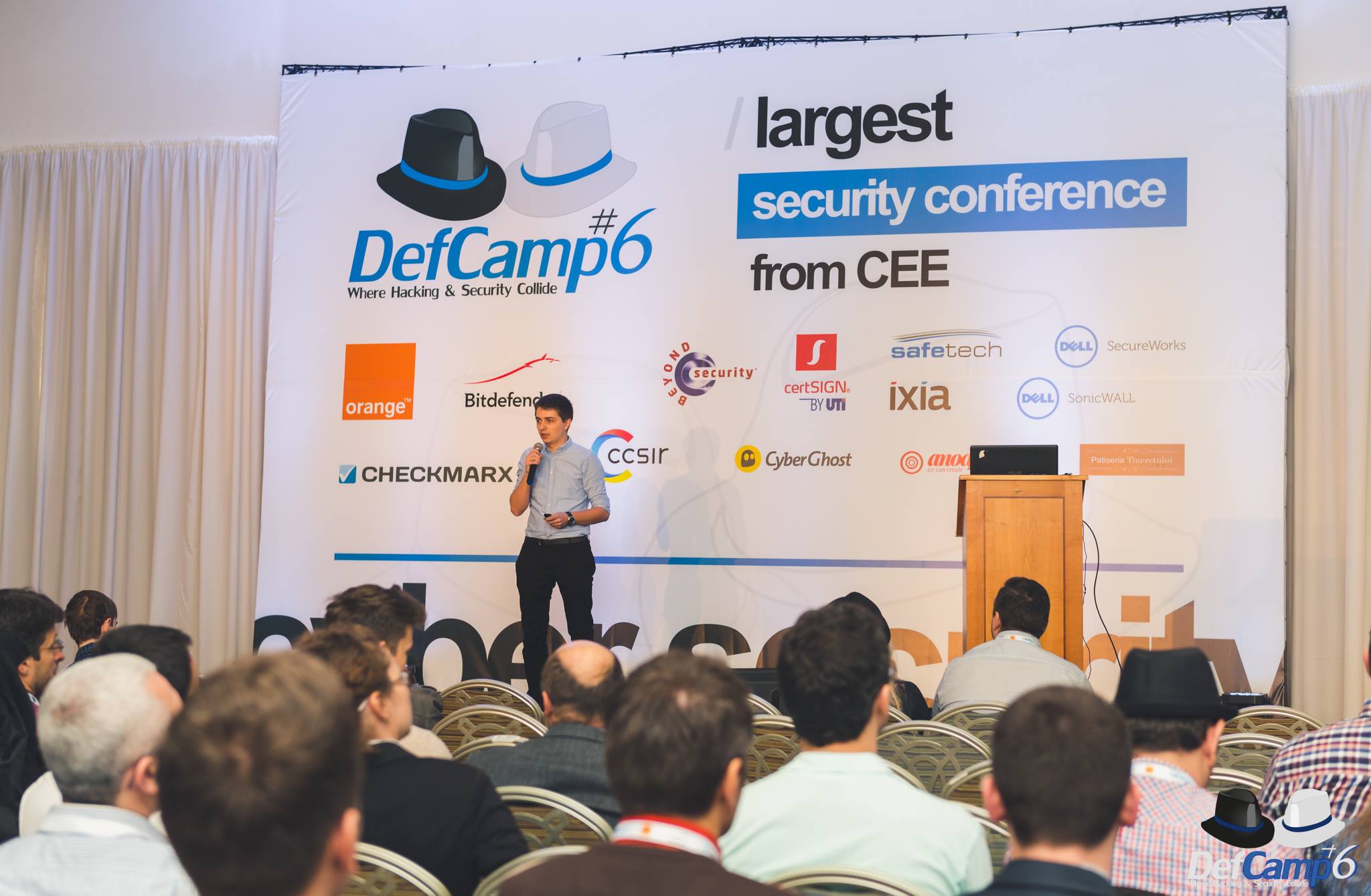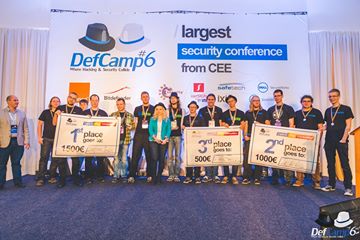 Slides, Recorded presentations
We've also published in the DefCamp 2015 Archives all the video presentations & slides so you can enjoy everything you've missed.
The Activities
The event covered hot topics showcased by almost 30 internationally recognised speakers regarding the safety of citizens and also introduced discussion regarding infrastructures security, privacy & offensive security. Moreover, during the event the attendees had the chance to join to really challenging hands-on activities such as:
At the end, we really believe that DefCamp #6 was a great experience for local and foreign attendees and our organization is already preparing for the 7th edition expected to be even better, with more high quality presentation, more challenging activities and more surprises to be announced.
DefCamp 2015 was organized by the Cyber Security Research Center from Romania – CCSIR in partnership with Orange Romania, Bitdefender and Checkmarx, and support of Ixia, Safetech, Beyond Security, Dell SecureWorks, Dell SonicWALL and Cert Sign by UTI.